THE LUMEN PRIZE 2020
I'm very honored and excited that my VR work Lithodendrum has been listed for the Lumen Prize 2020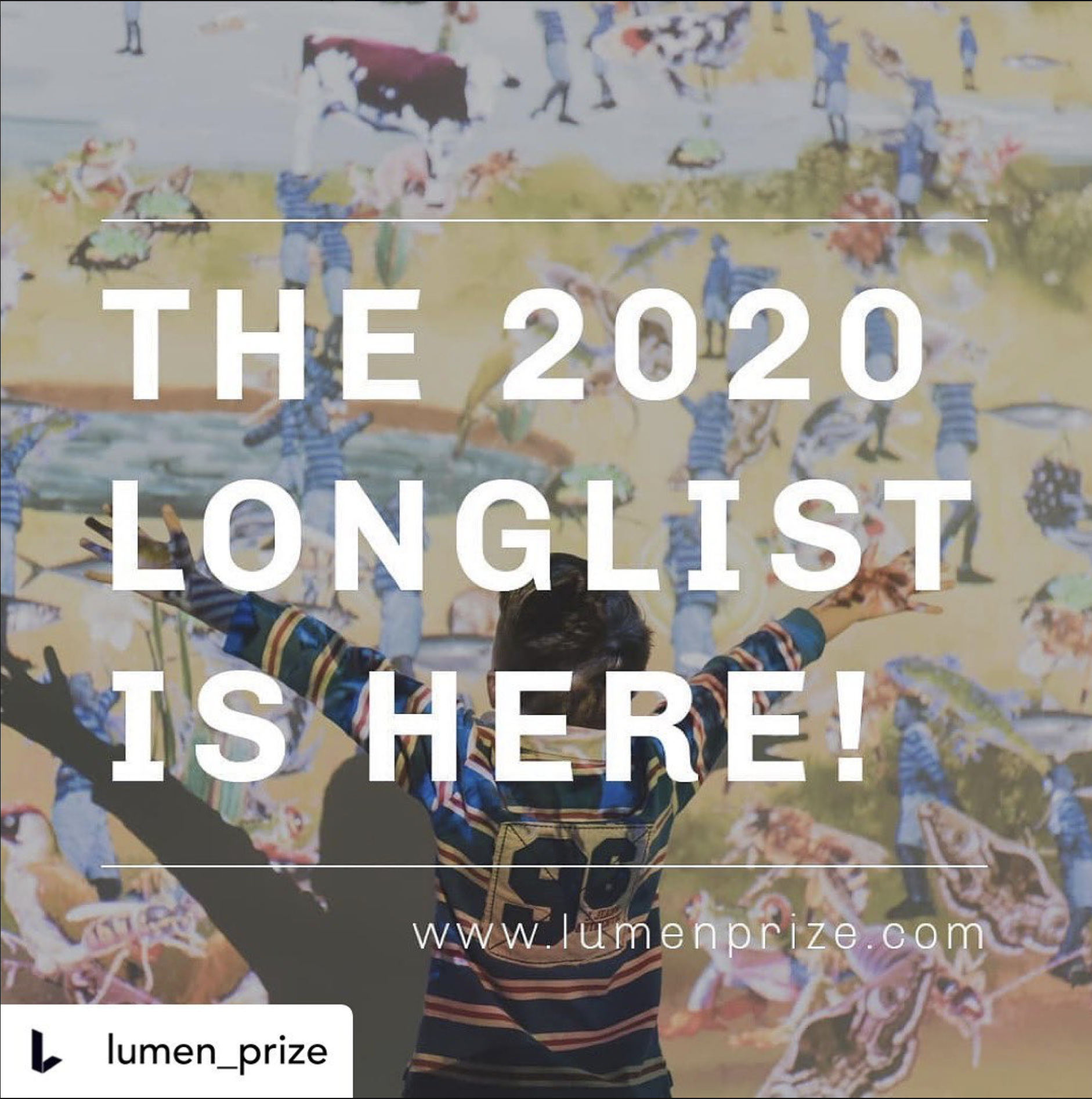 I'am very happy and proud to know that my new VR work Lithodendrum has been selected as 1 out of 2 works from 274 submitted from 36 countries selected to be part of VRHAM! 2020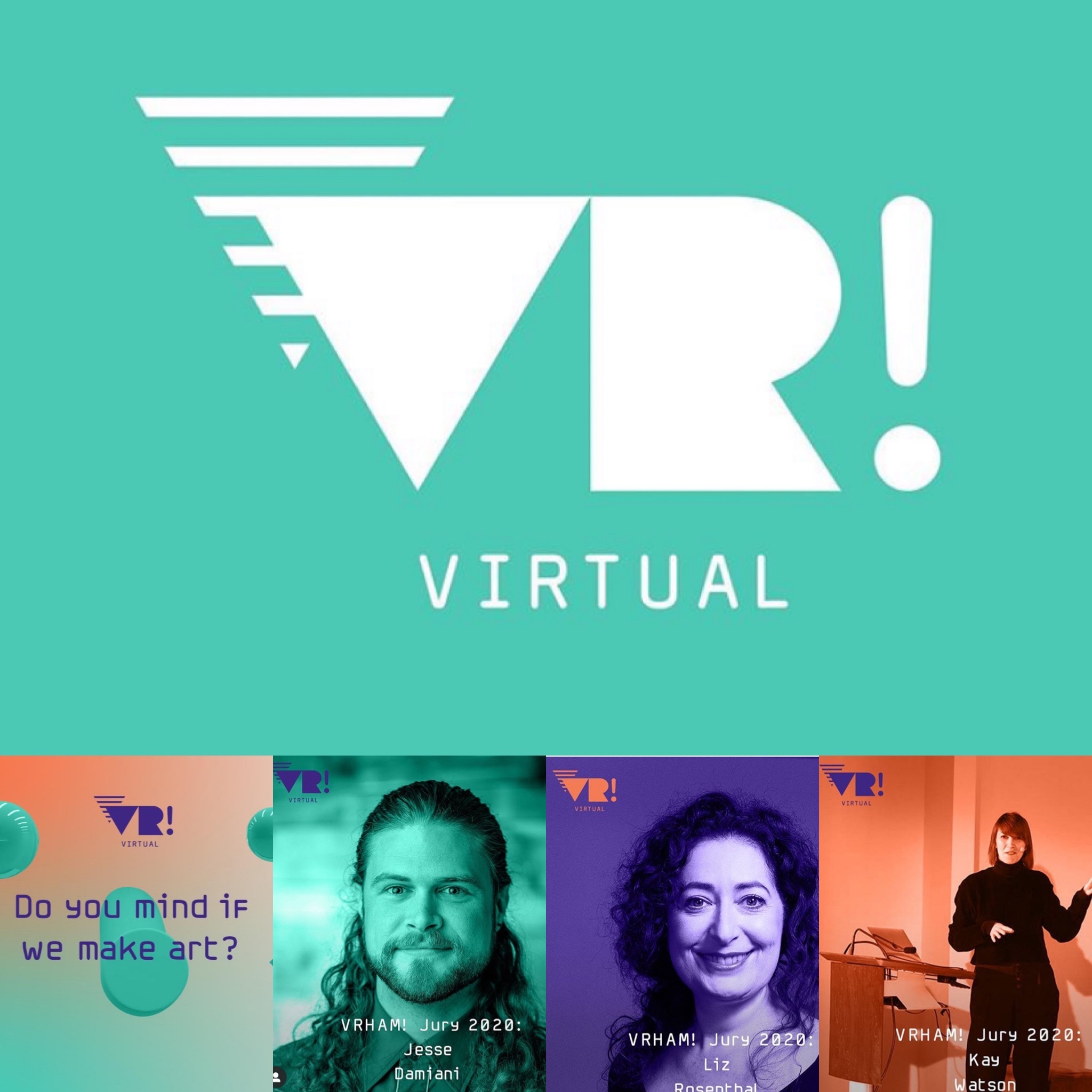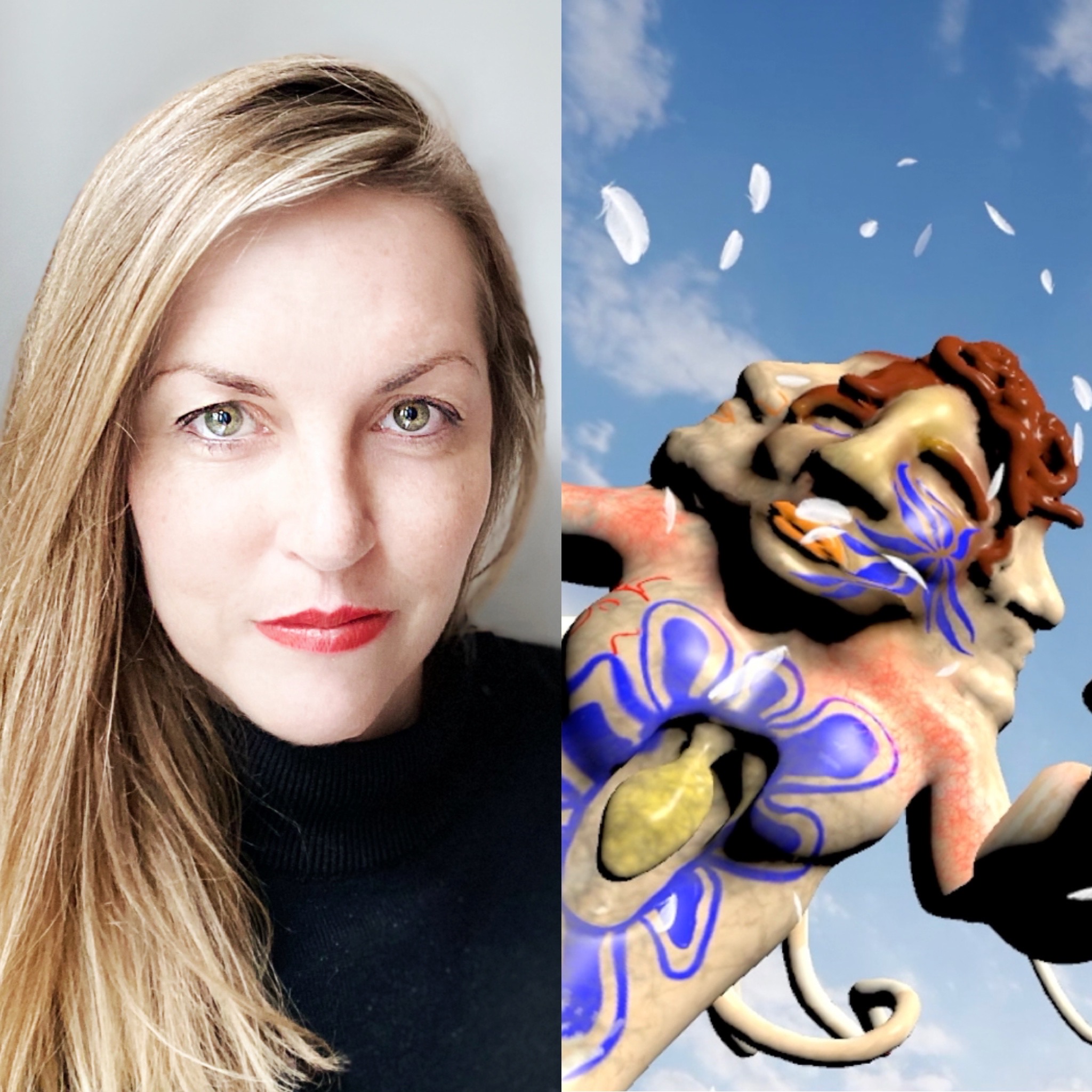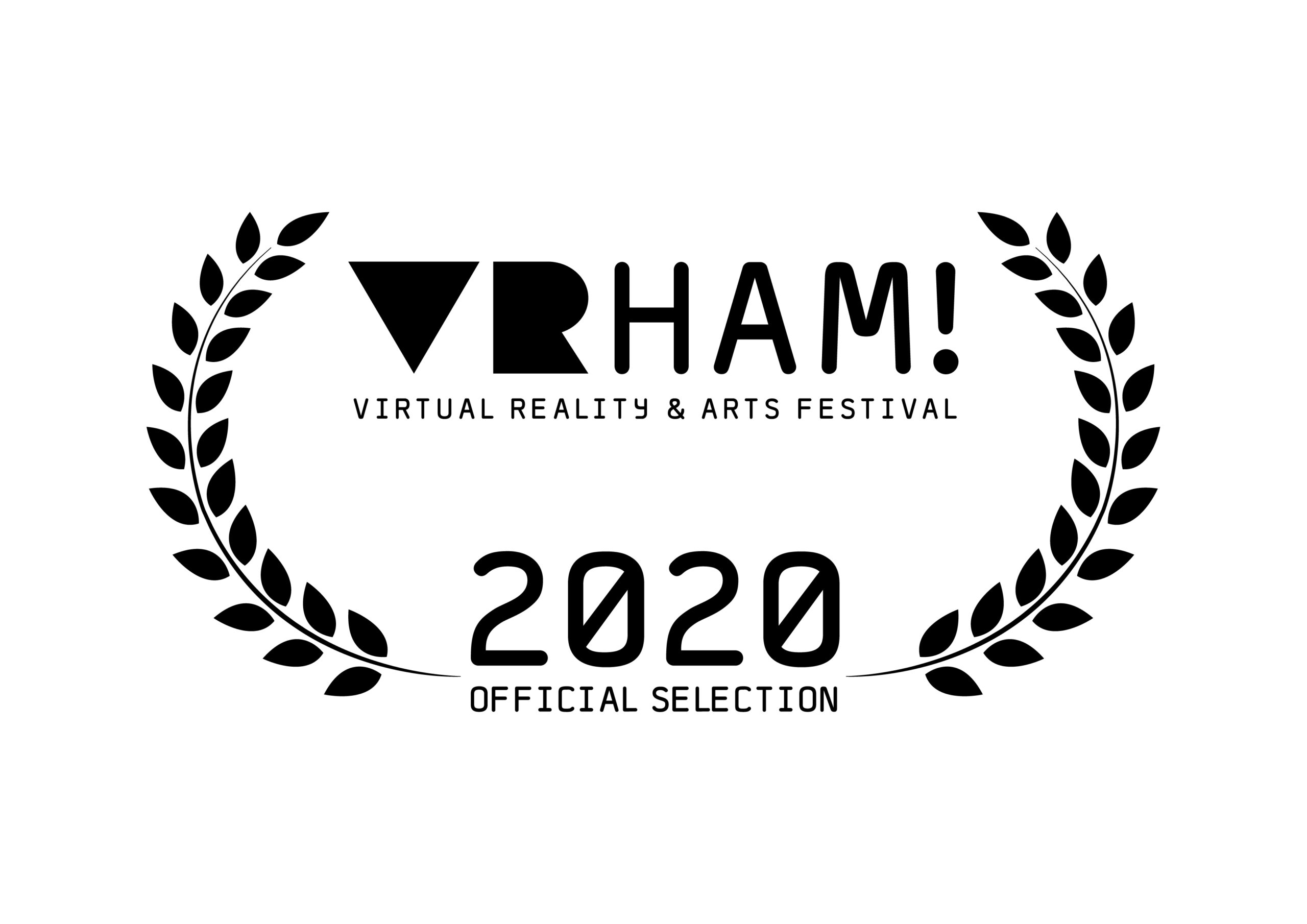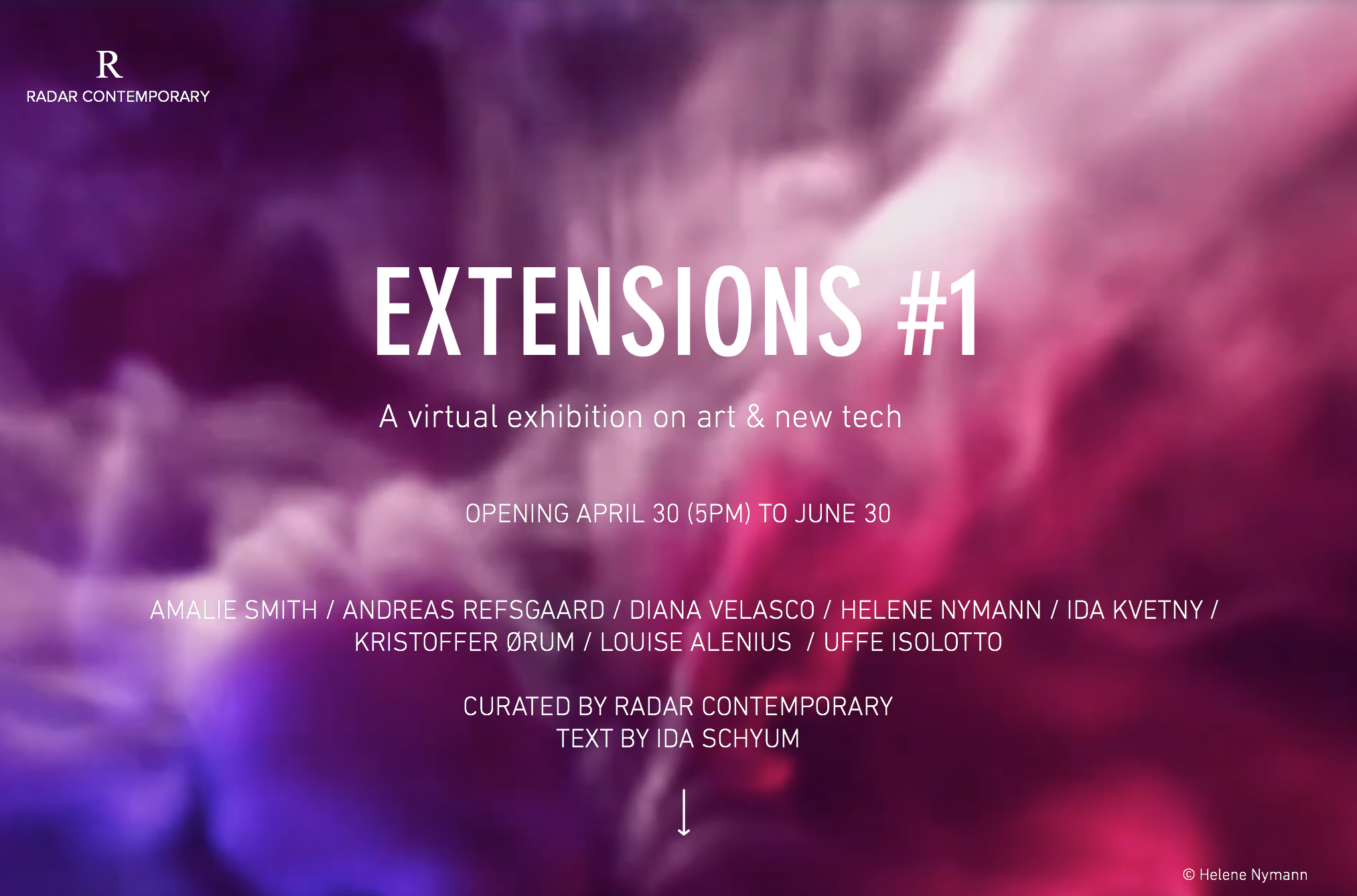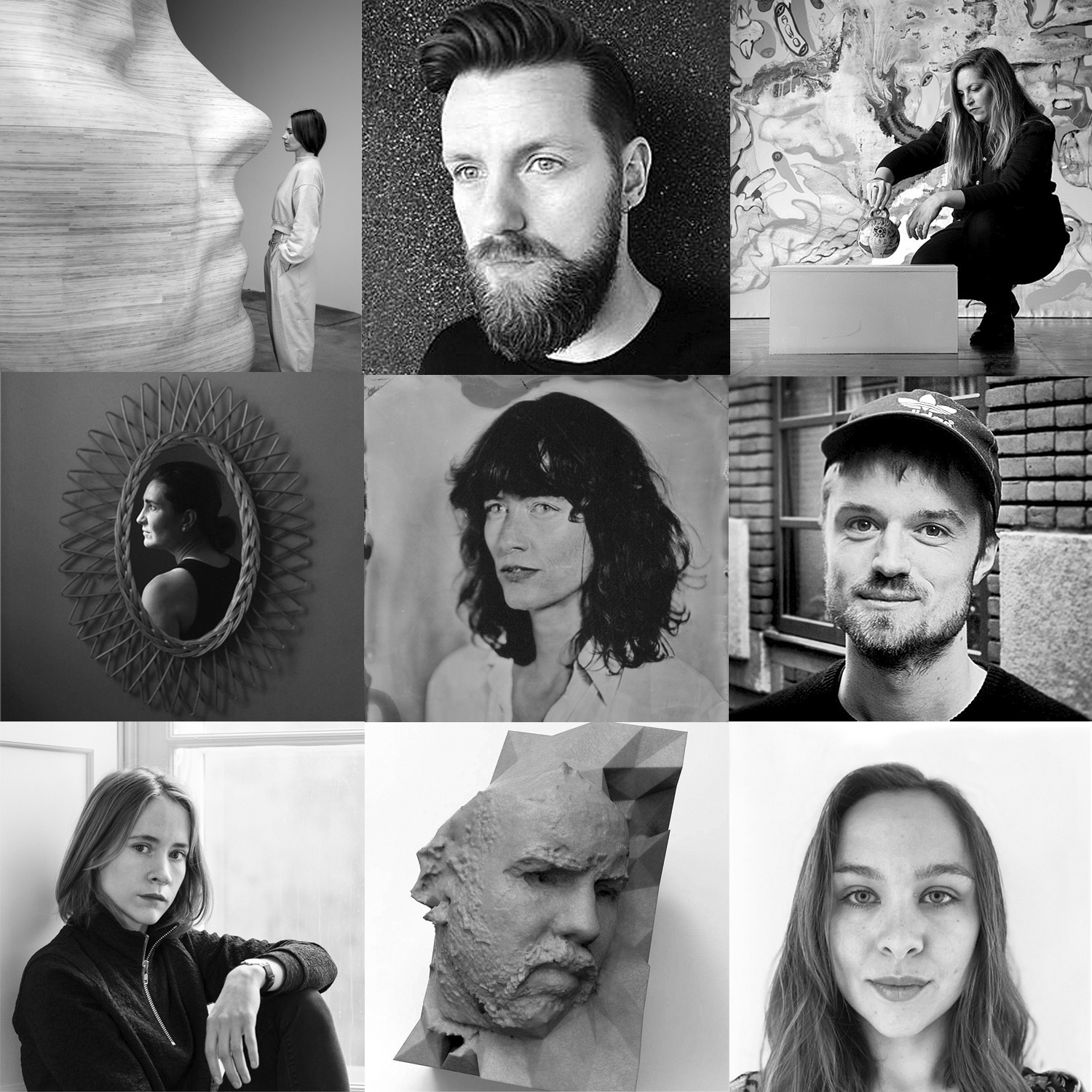 MARCH
So glad to see that my VR Art work
The Kvetny Galaxy III is a part of FIFA Interactive at THE INTERNATIONAL FESTIVAL OF FILMS ON ART – 38TH EDITION FROM MARCH 17 TO 29, 2020 Montréal, Canada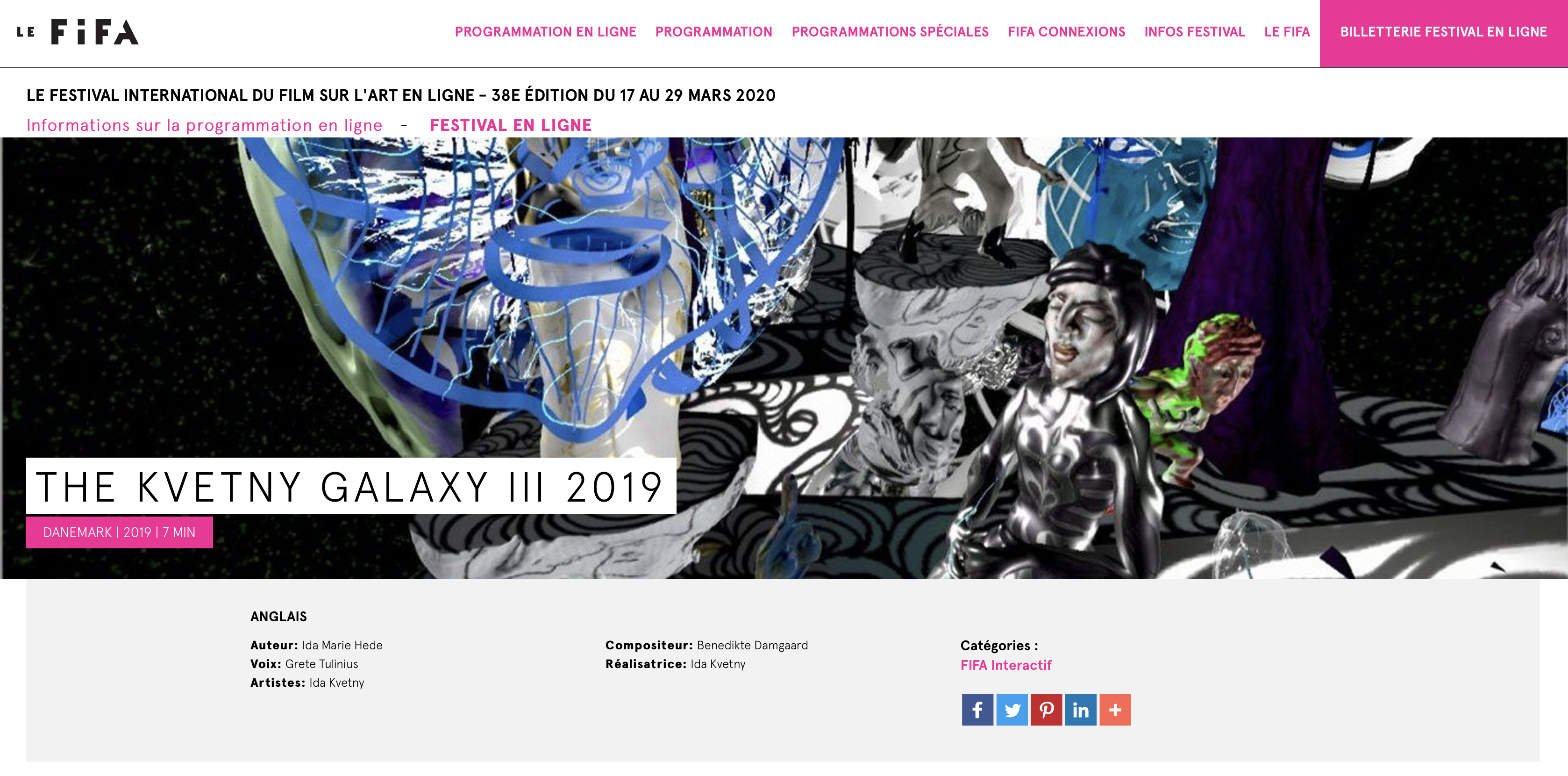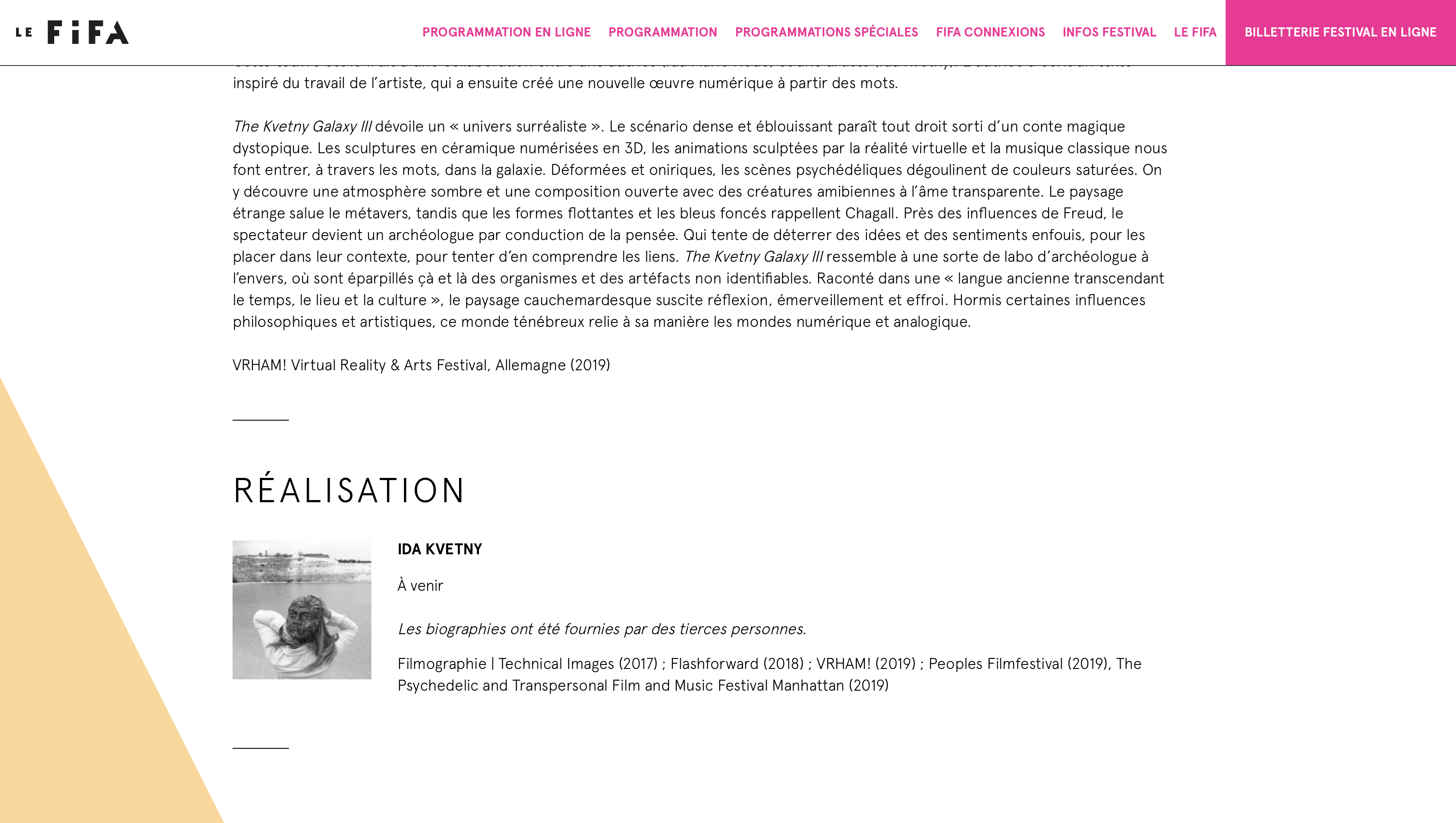 Looking forward to take part in this exhibition in August 2020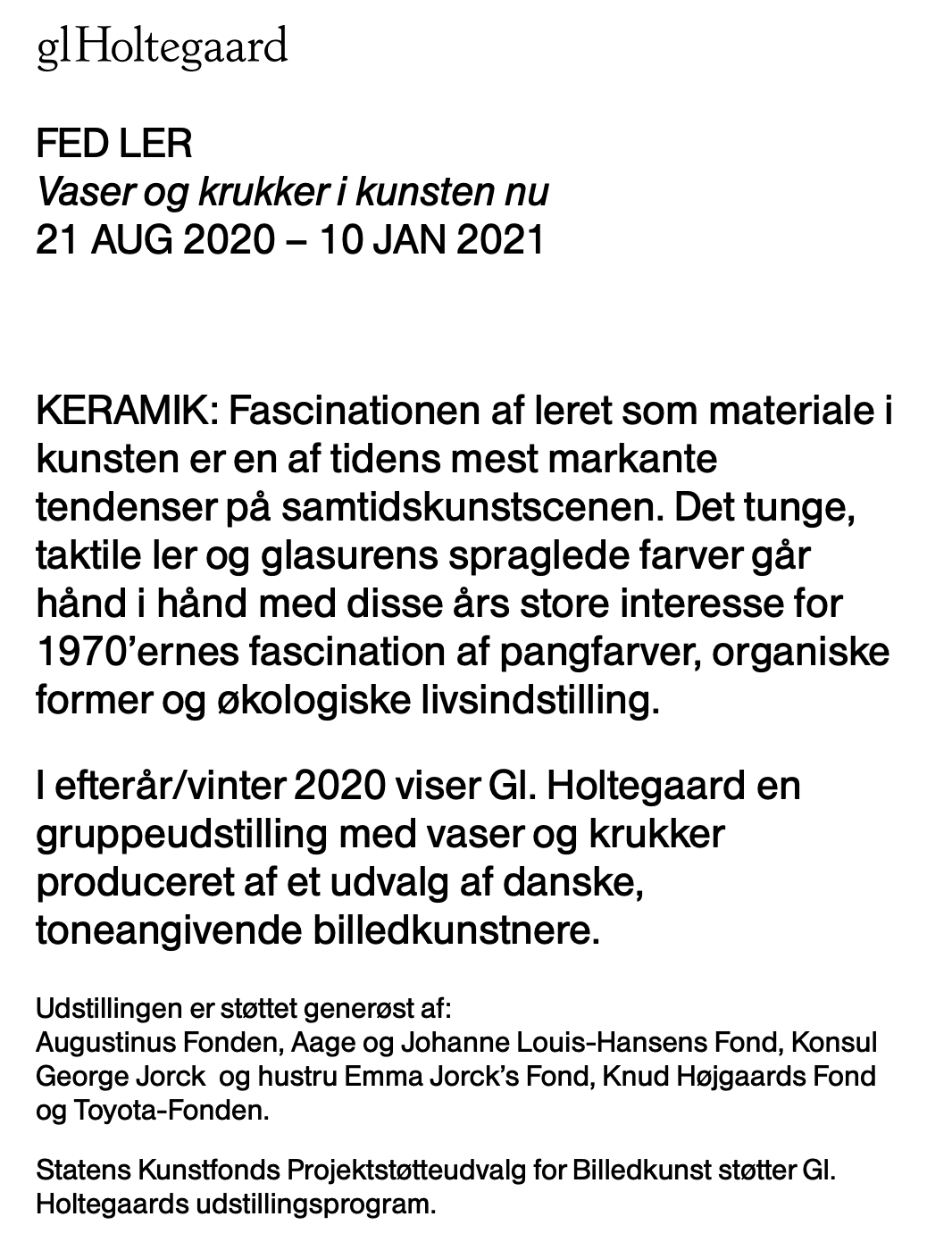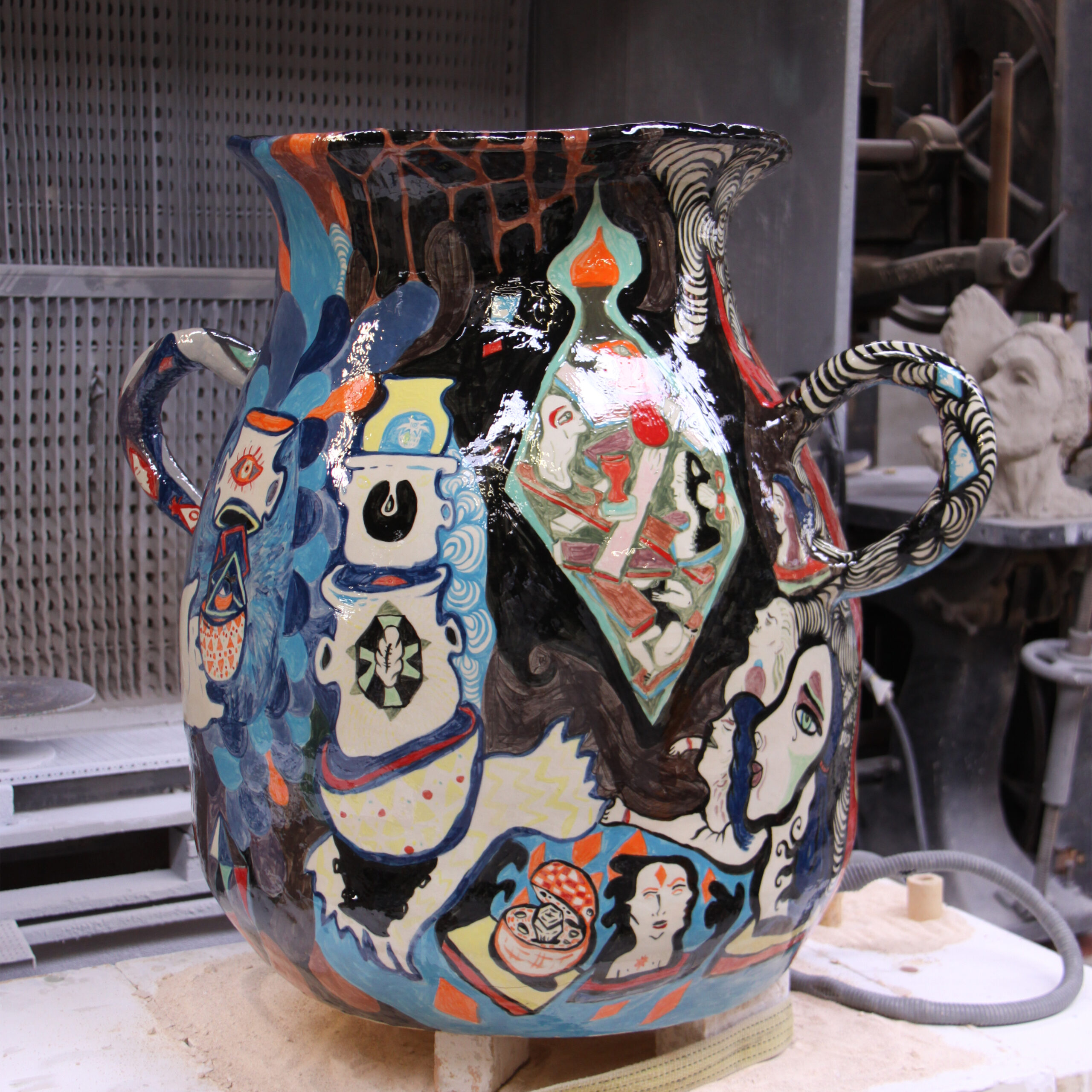 I am very happy and proud that my 2 VR art works are now to find on Radiance! a fantastic and ambitious space: " Radiance is a research platform and database for VR art. Its mission is to present artists working with VR from all over the world to create visibility and accessibility for VR art and for faster adoption of virtual technologies. The platform works closely with artists, institutions and independent curators to select the highest quality of virtual art for public institutional exhibitions ". Among many other pioneers into the field of VR / immersive art. Thanks to Tina Sauerländer @tinissima and the team behind Radiance! @radiance_vr www.radianceVR.co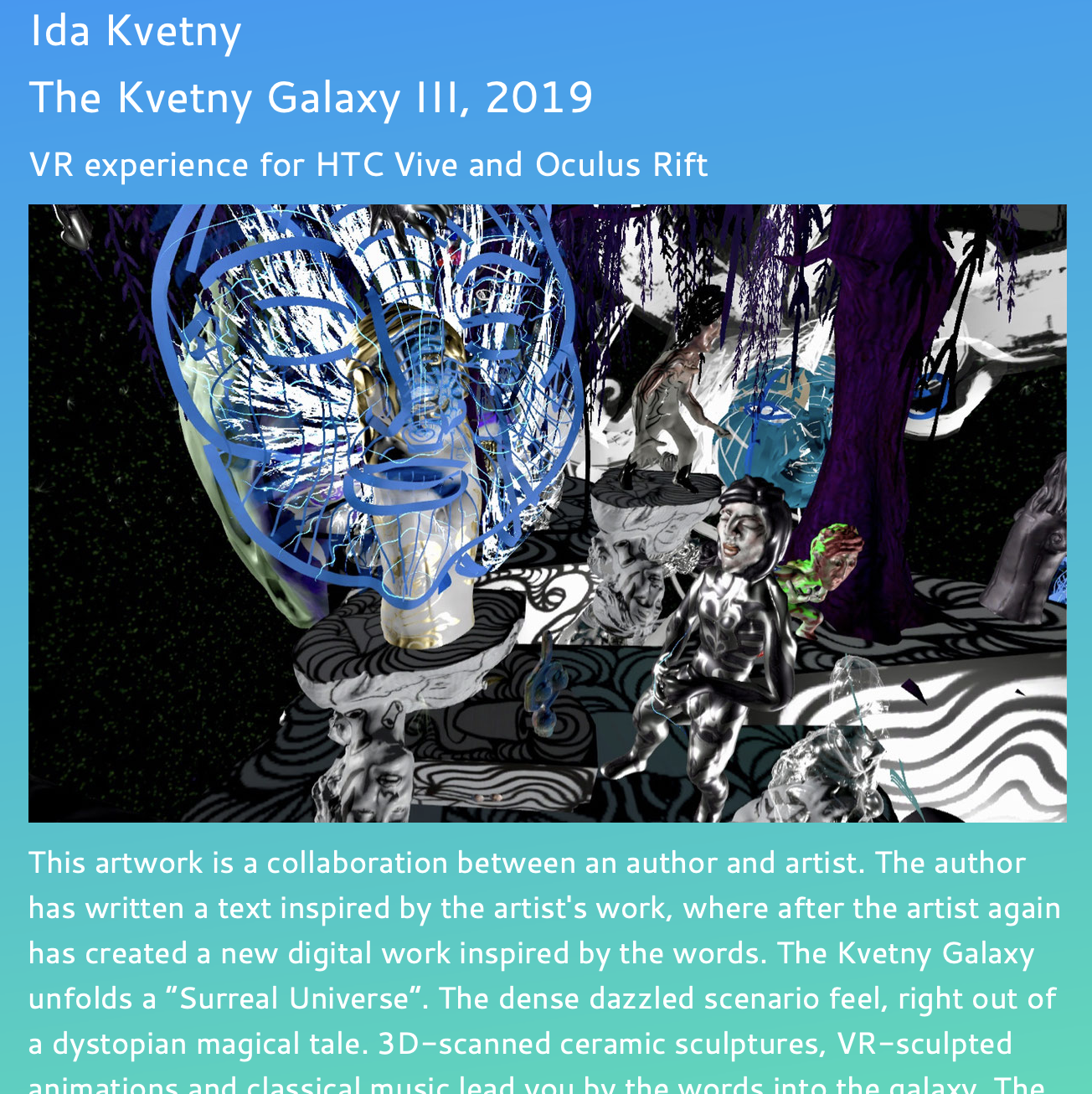 'AN INTERDISCIPLINARY VR-NETWORK GROUP'
– A Workshop about Interests and Needs
by Ida Kvetny and Uffe Isolotto
AUGUST 16th 9.30-14pm * ART HUB COPENHAGEN * HALMTORVET 27, 1700 CPH V
On this upcoming Friday, Art Hub Copenhagen would like to invite you to join us for a workshop-day of knowledge sharing about your respective interests in the VR-medium and its place in contemporary culture and the arts.
The aim of this event is to concretize the needs and interest areas of a "VR-Network Group". We will together formulate a statement of the participants and explore the potentials of forming future interdisciplinary work and collaborations in the VR-scene.
The day will entail a showing of new VR-works at Khora Contemporary, and Art Hub Copenhagen will facilitate the event, including a lunch and coffee break, where you will have time to network with fellow interested parties and possibly create new partnerships and collaborations.
Christian Lemmerzs Traum 2018
Jakob Steensen AQUAPHOBIA 2017
Nikita Shalenny The Bridge 2017
Ida Kvetny The Kvetny Galaxy III 2019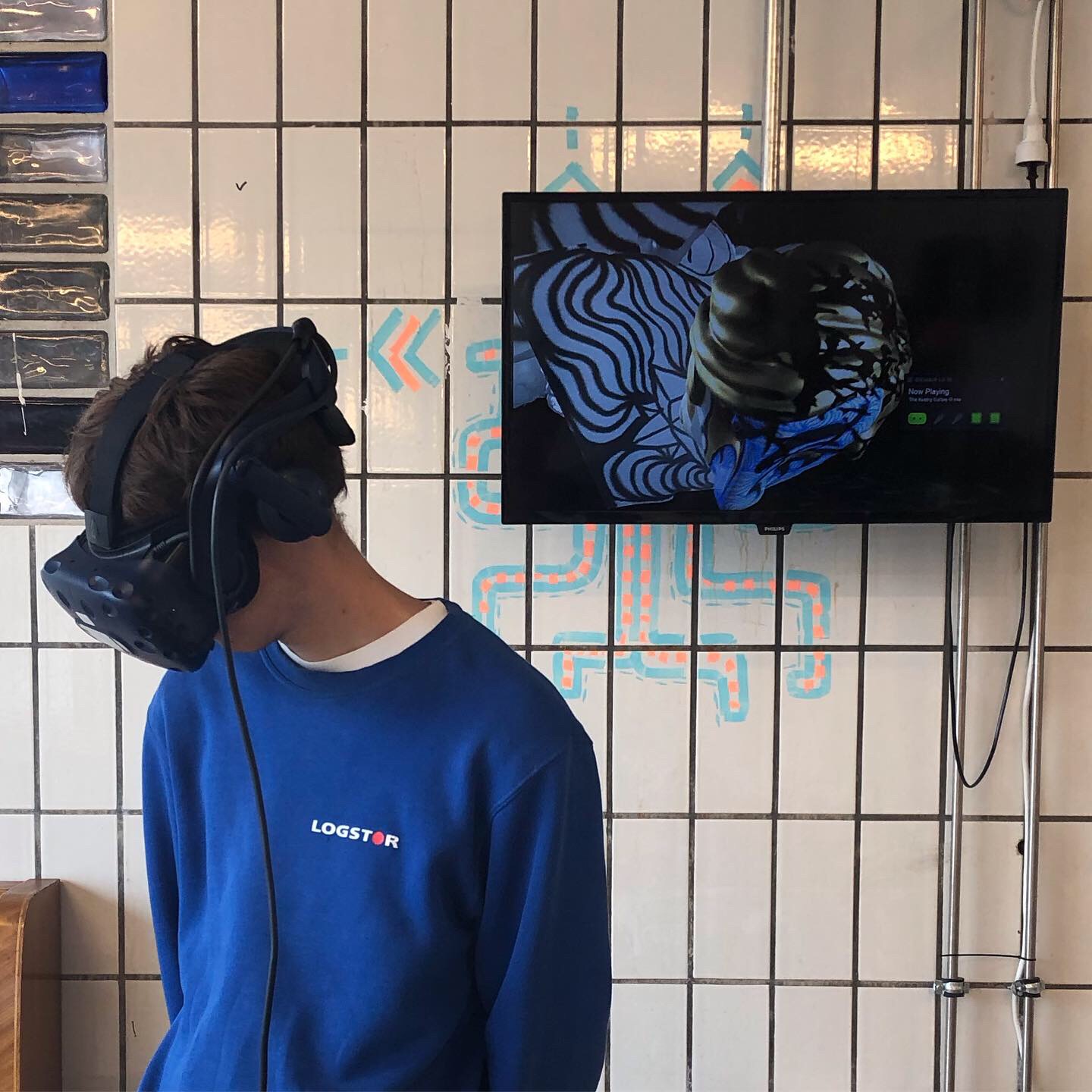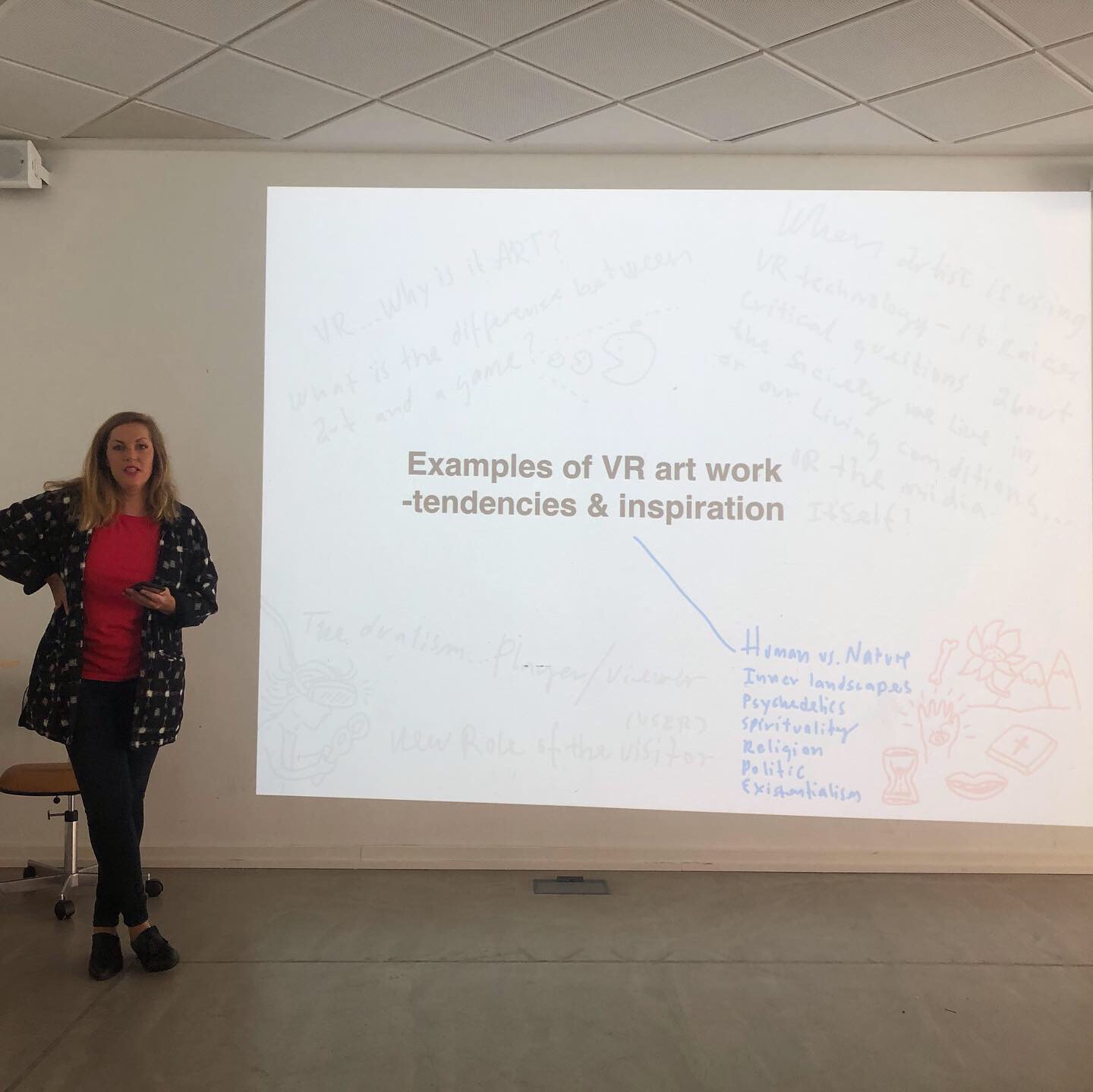 I was part of this great symposium about Ceramic, digital medias and 3d Printing.
Symposium: The Return of The Ceramics: June 26th, 5:30-7pm

Is ceramic art experiencing a revival in contemporary art today and how does artists link the analogue handcraft with new digital technologies?

Join us for the symposium when our panel of experts discuss themes such as the sensuous qualities in ceramics, digital and 3D-created sculptures versus tradition and handcraft, kitsch, and the status and popularity of ceramics today.

Participants: Karen Harsbo, Nour Fog, Maj Kjærsig, Rose Eken, Louise Hindsgavl, and Ida Kvetny.

Moderator: Merete Jankowski.

Please note the symposium will be in Danish.
No registration required, free admittance.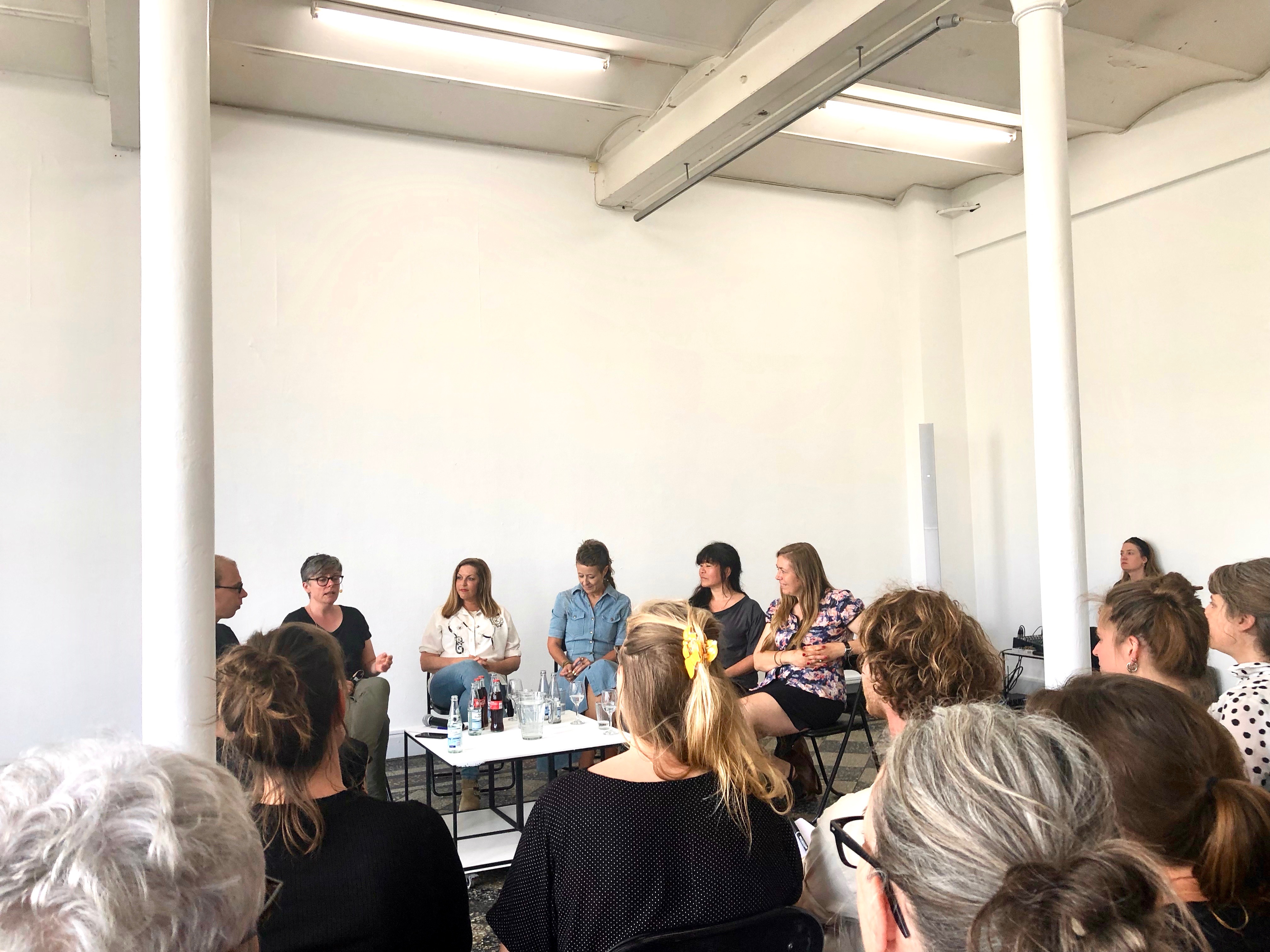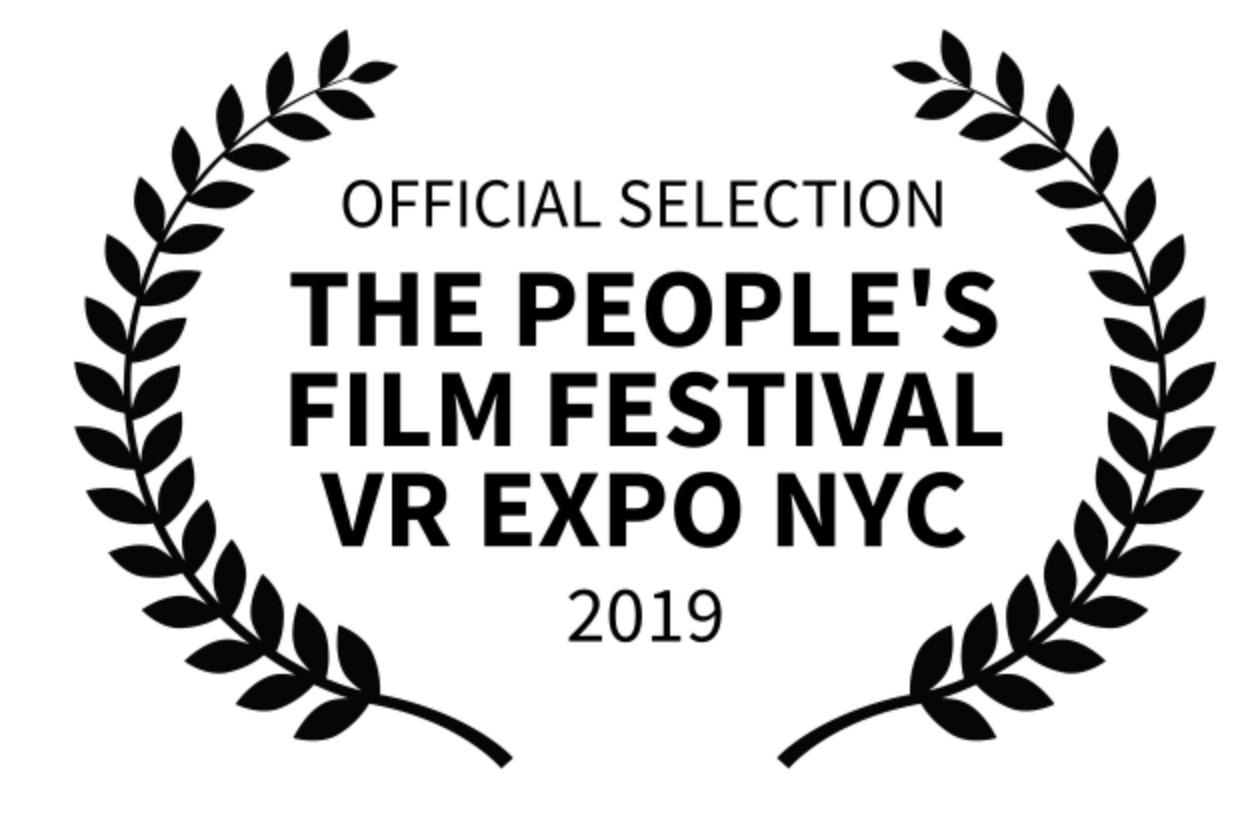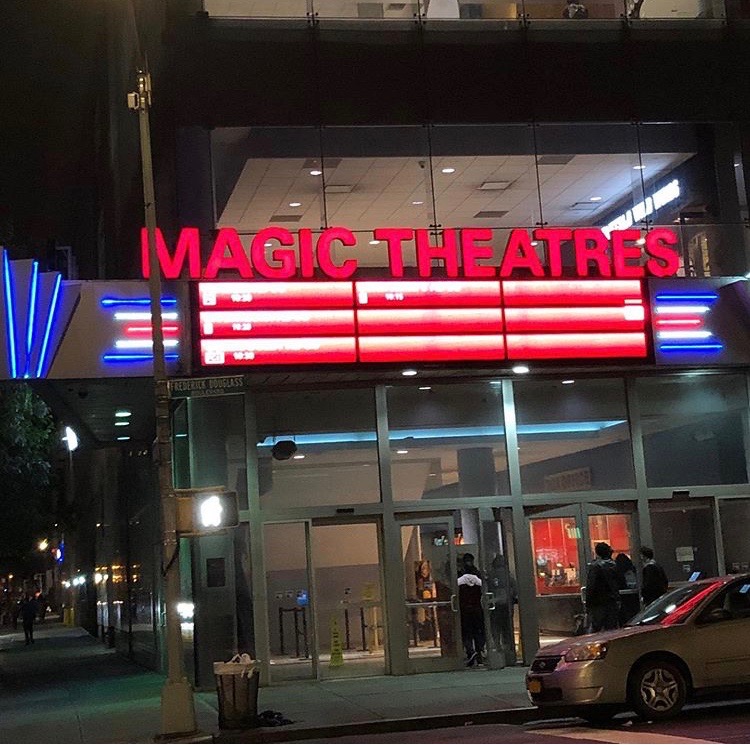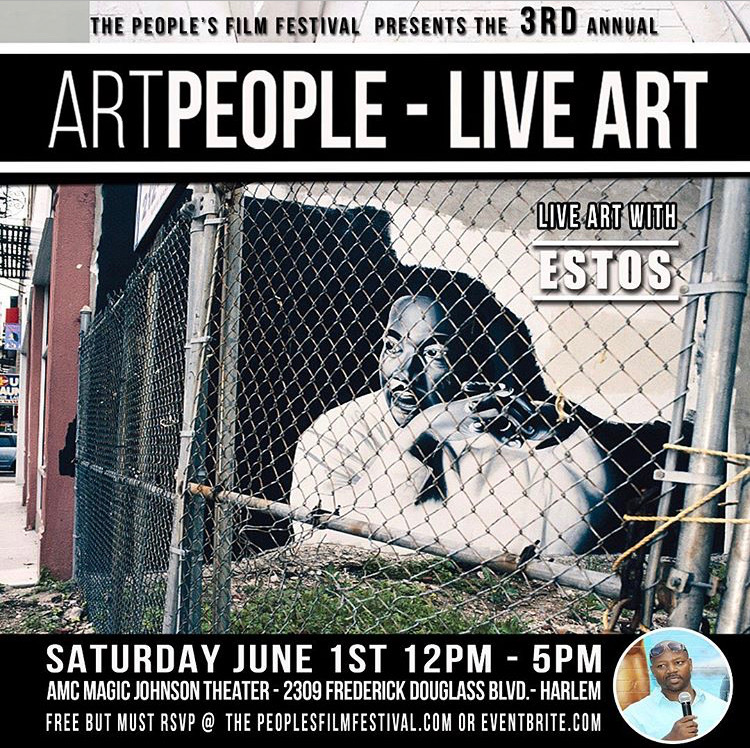 Solo Exhibiton GAZE-surrealism in the digital age 2019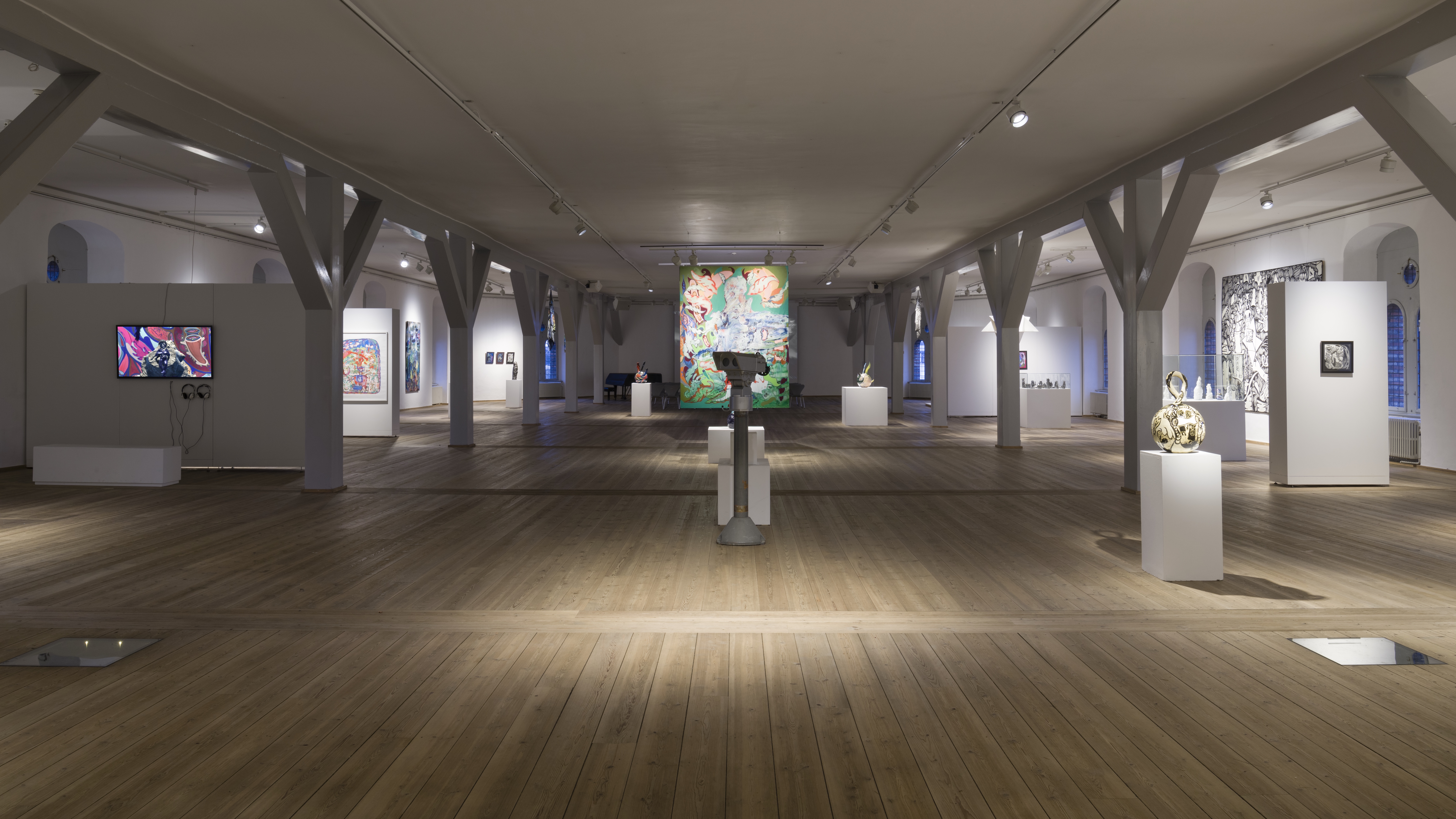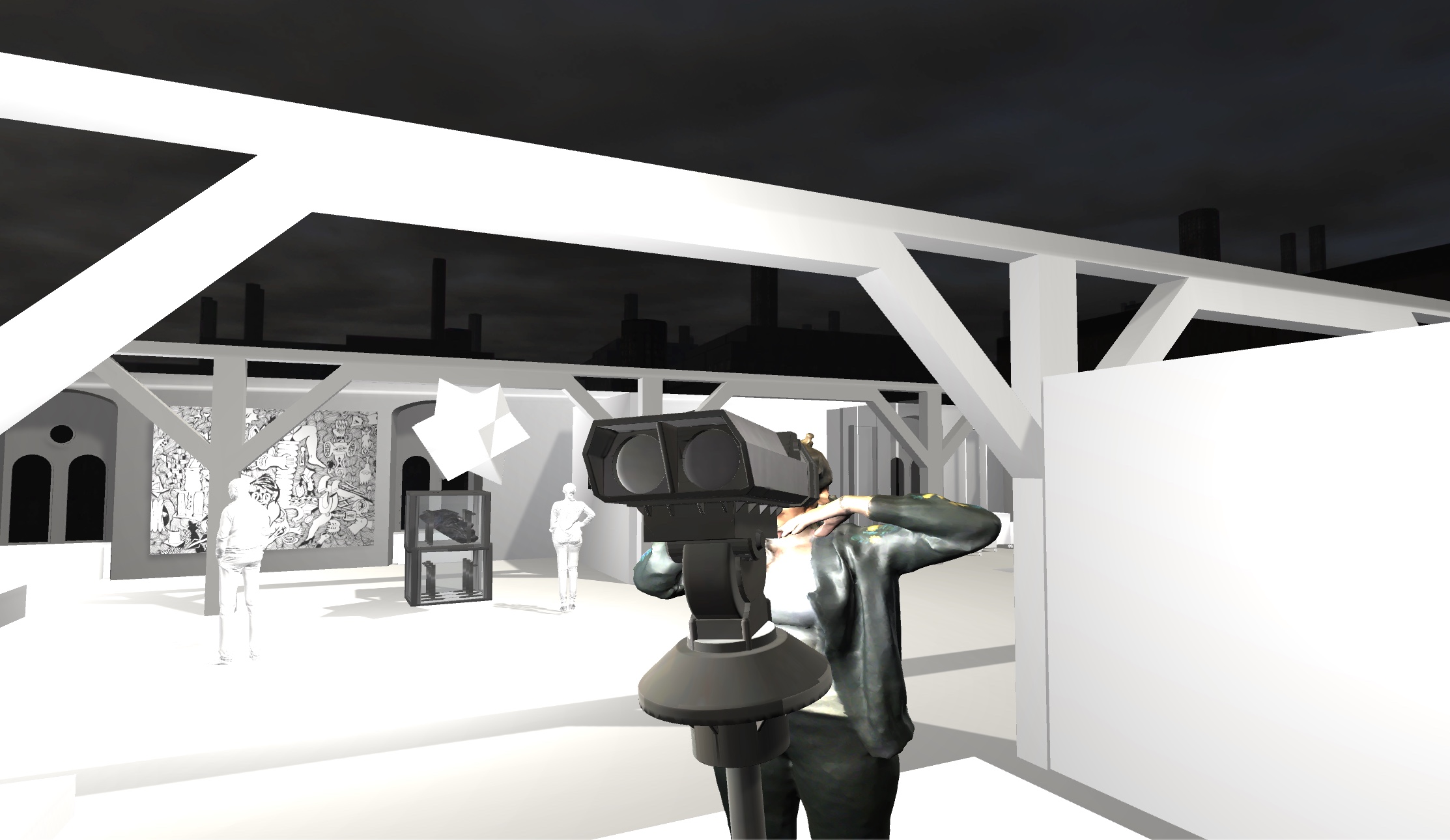 Will Be part of The Psychedelic and Transpersonal Film and Music Festival 2019 in NYC.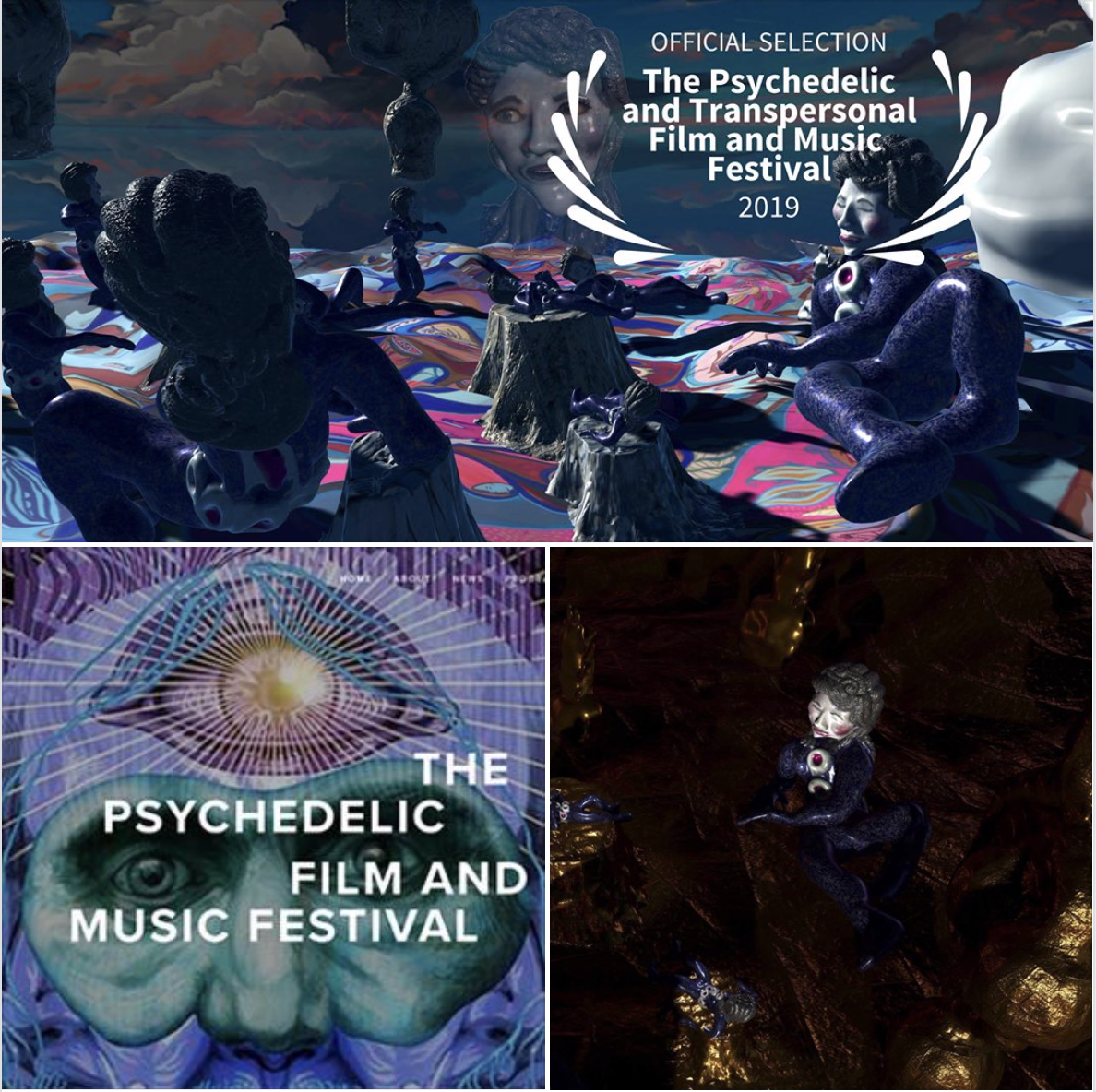 If you are in HOUSTON! My film The Kvetny Galaxy will be displayed: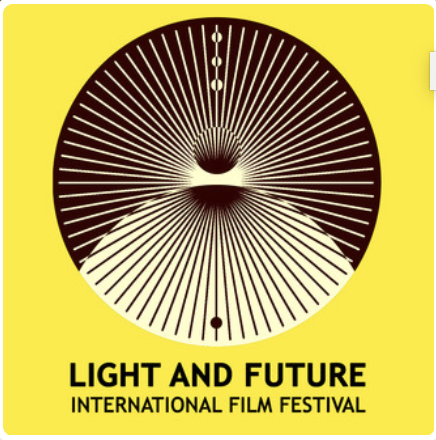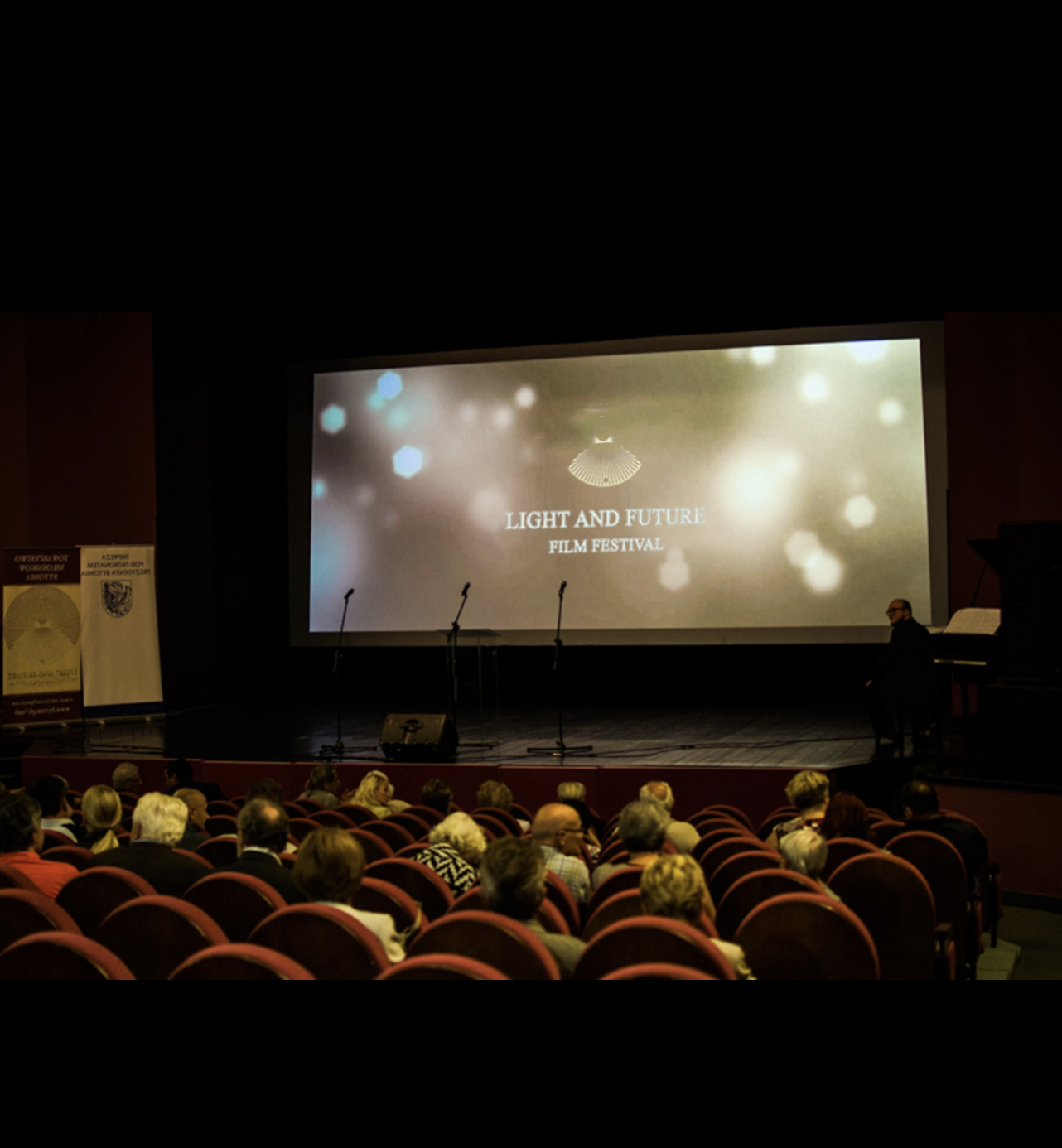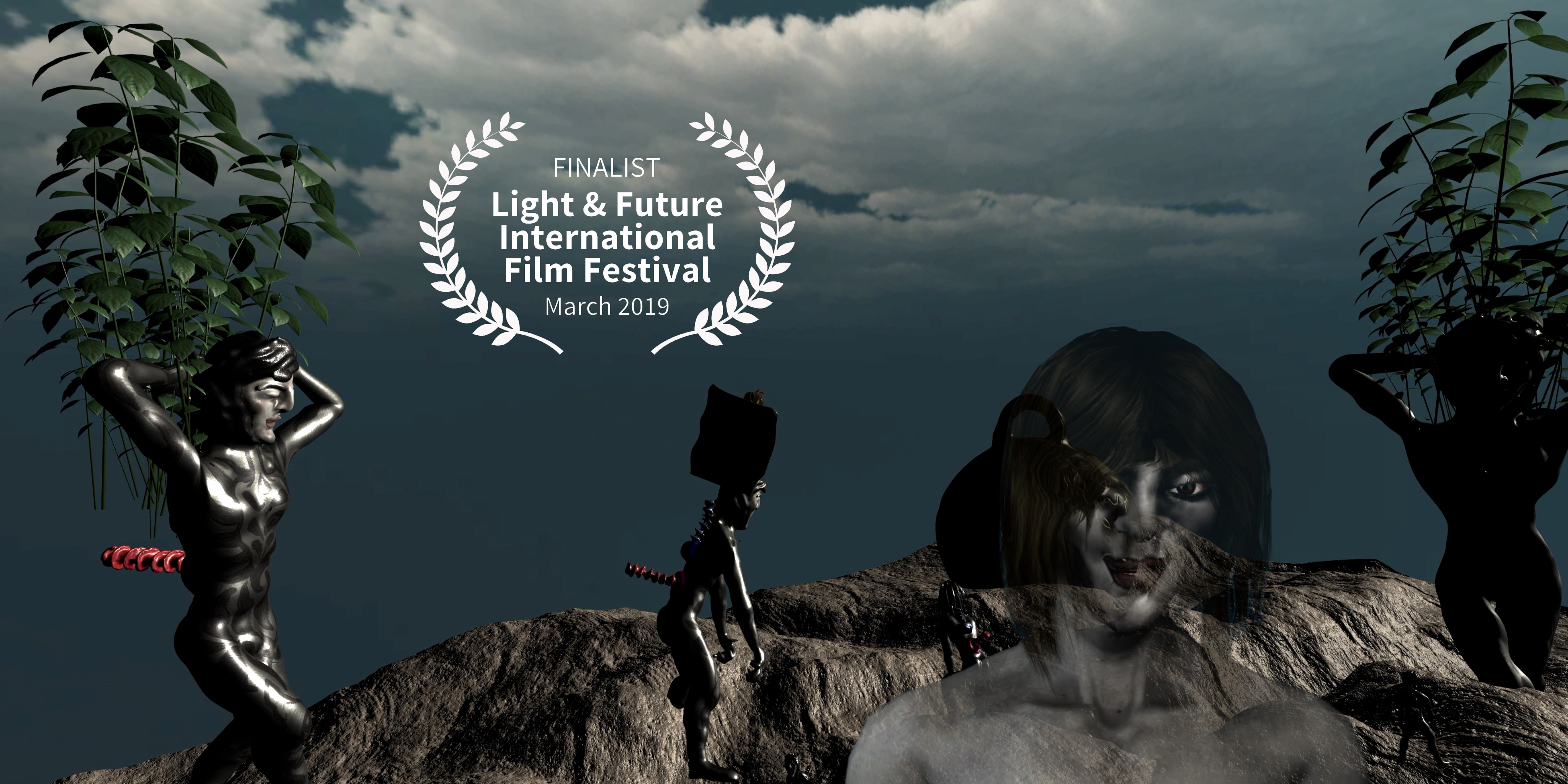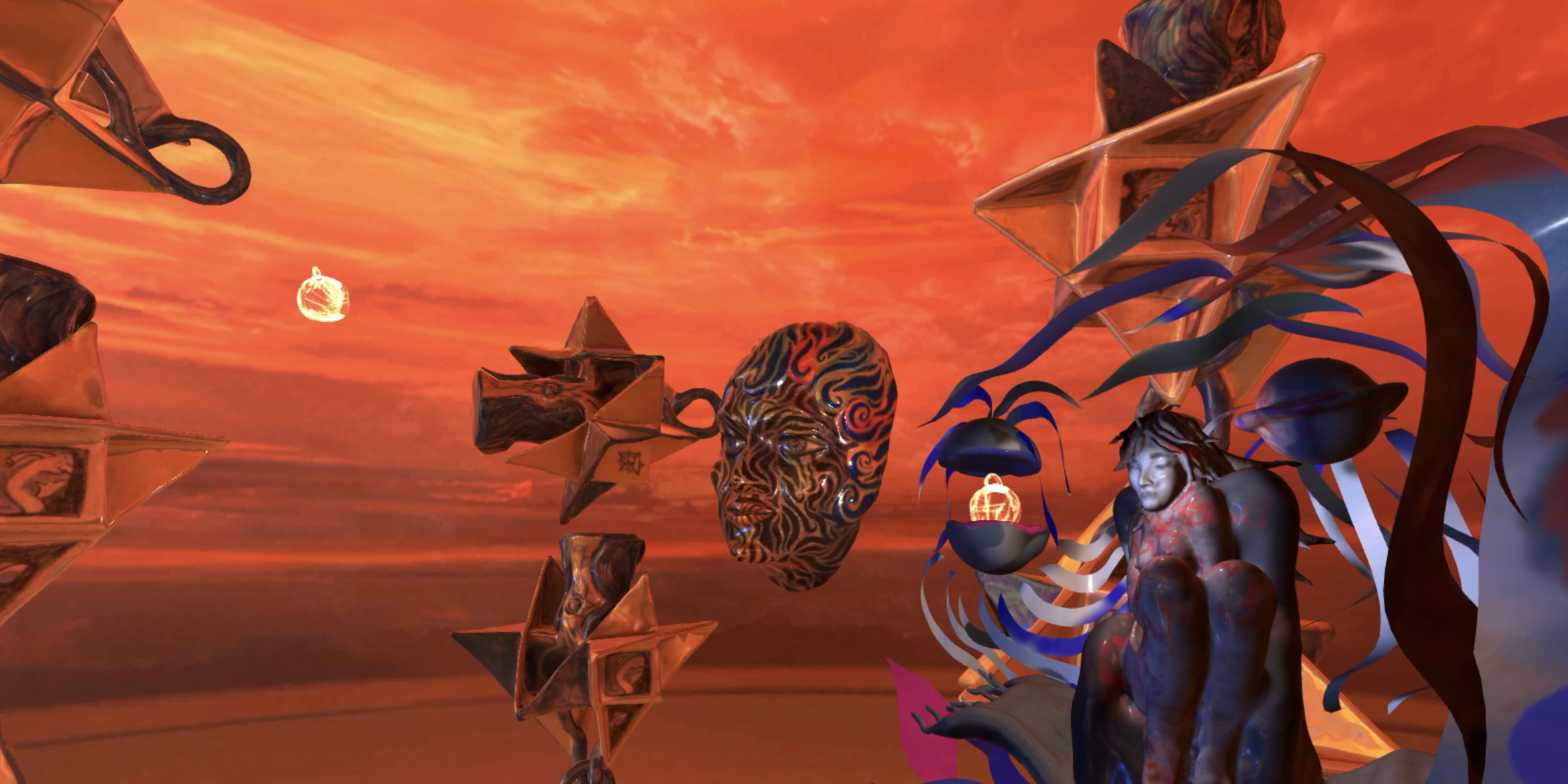 Site copyright Ida Kvetny 2023 www.idakvetny.com & www.kvetny.dk
NoAI: This sites data may not be used in datasets for, in the development of, or as inputs to generative AI programs.