August
Very Excited to be the first to Drop in the Lumen's forst NFT Collection.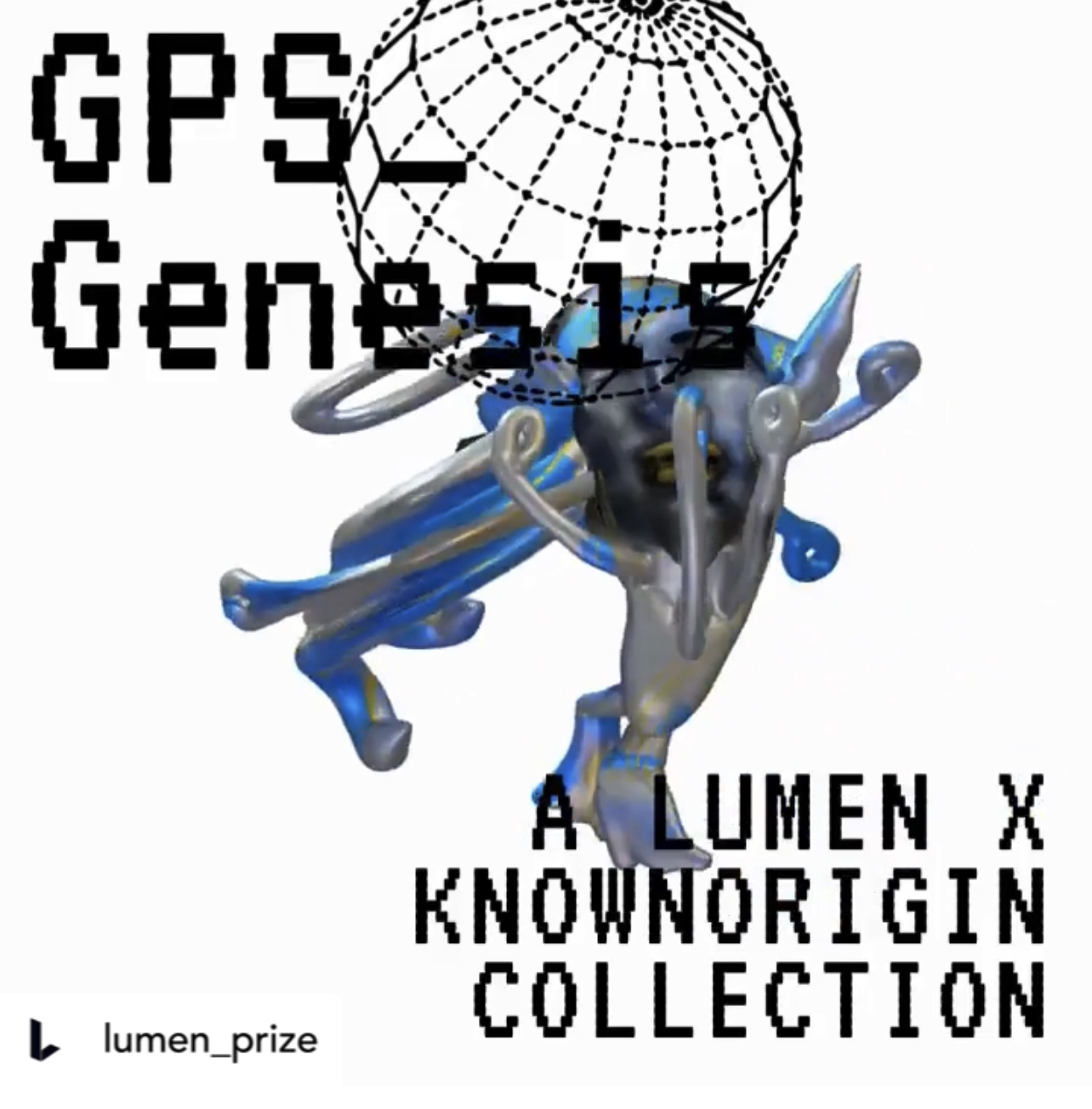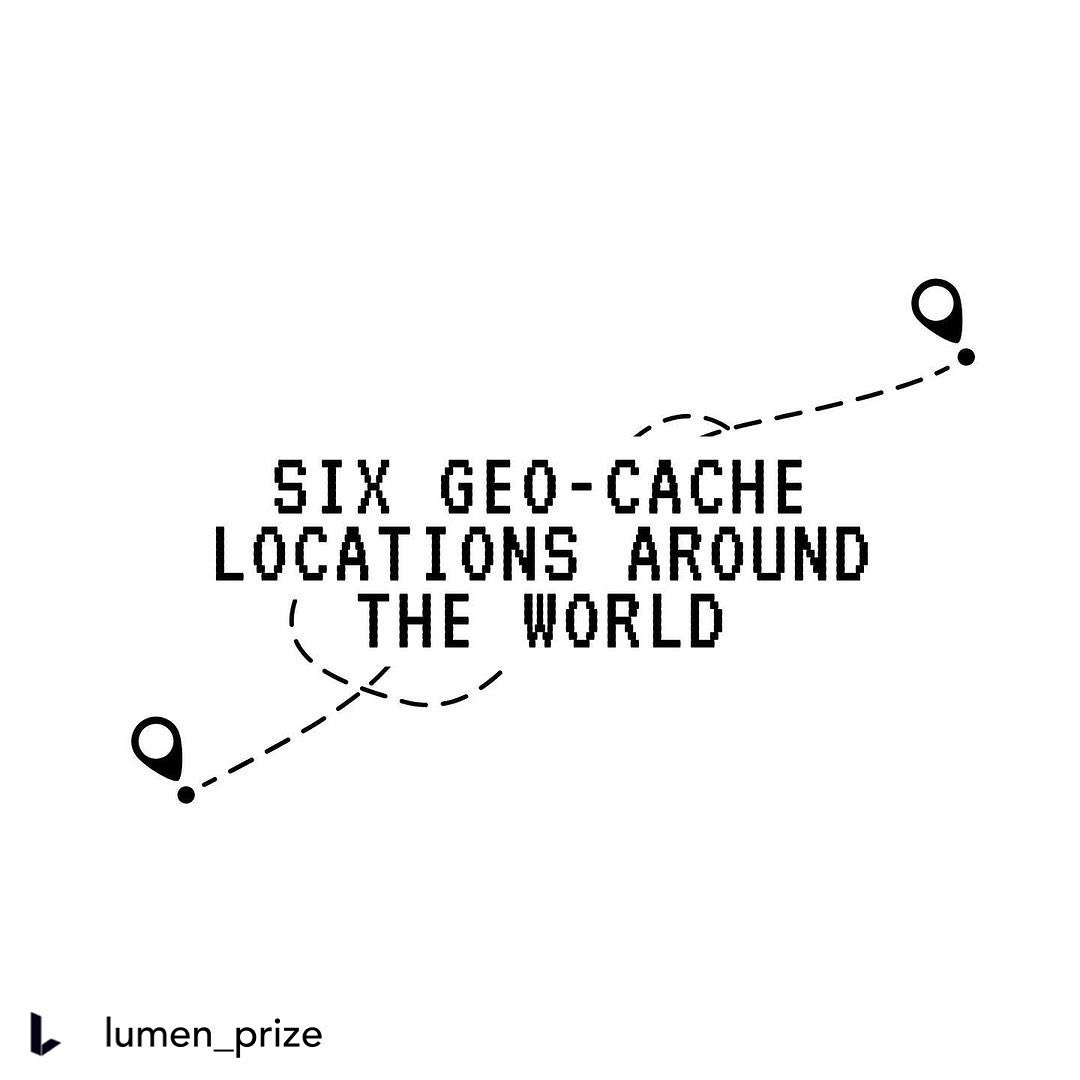 Lumen Art Projects and Known Origin are pleased to partner in launching Lumen's very first NFT Collection, with artists who have won or been shortlisted in the Lumen Prize, the world's pre-eminent digital art prize,
Celebrating the global nature of our community and exploring the liminal space between physical and digital worlds, GPS_Genesis features six Lumen artists from around the world.
It invites collectors to embark on a phygital journey guided by the artists. Collectors will not only receive a one of one artwork, but also GPS coordinates to a geo-cache where something more awaits them…
Launching August 2nd with the first drop of Ida Kvetny's work "Schelling."
Participating Artists Include:
Sian Fan, London, UK ,
Lucy Hardcastle, London, UK
Ida Kvetny, Copenhagen, Denmark
Søren Krag, Bergen, Norway
Voeed Chao Wang, Shenzhen, China
Harshit Agrawal, Mumbai, India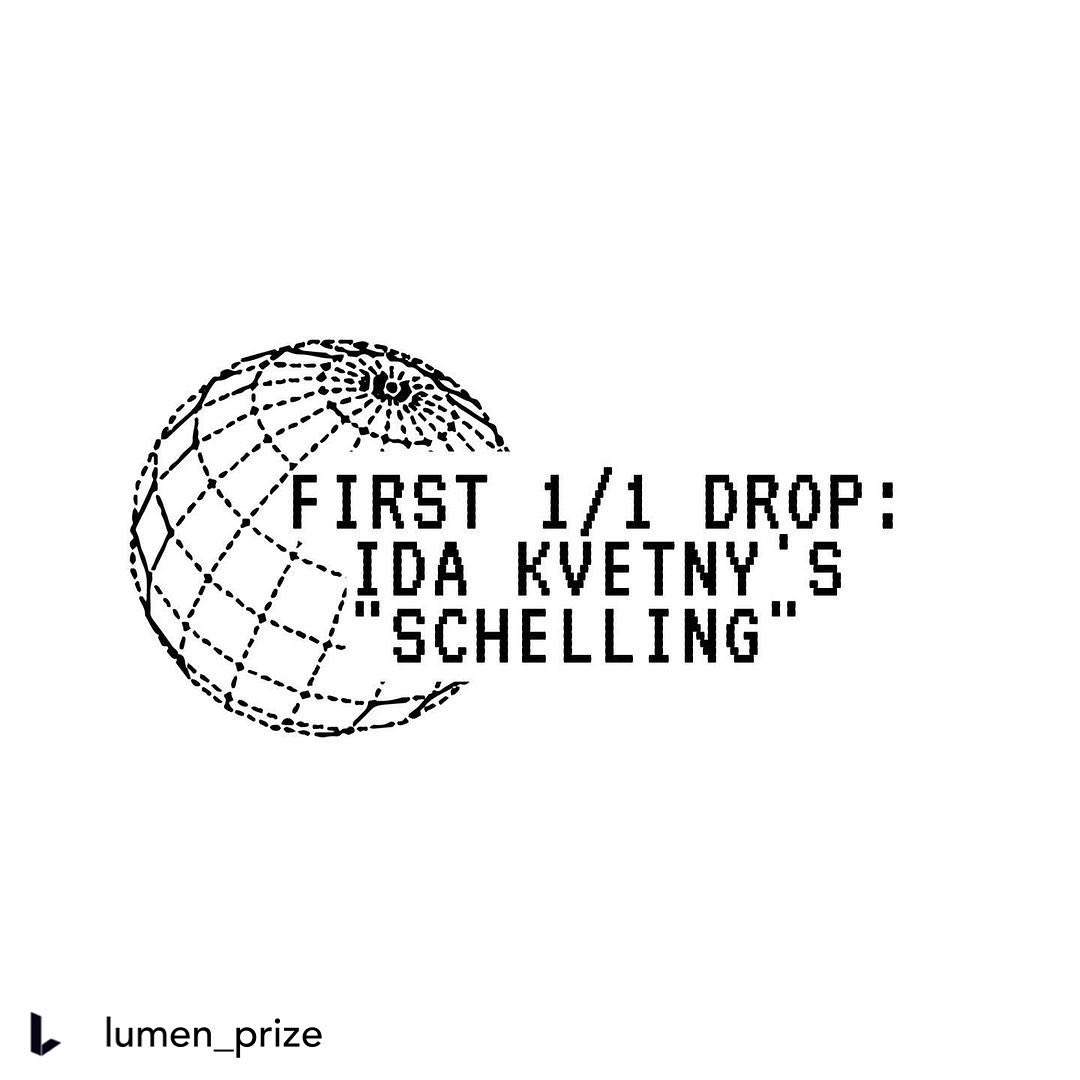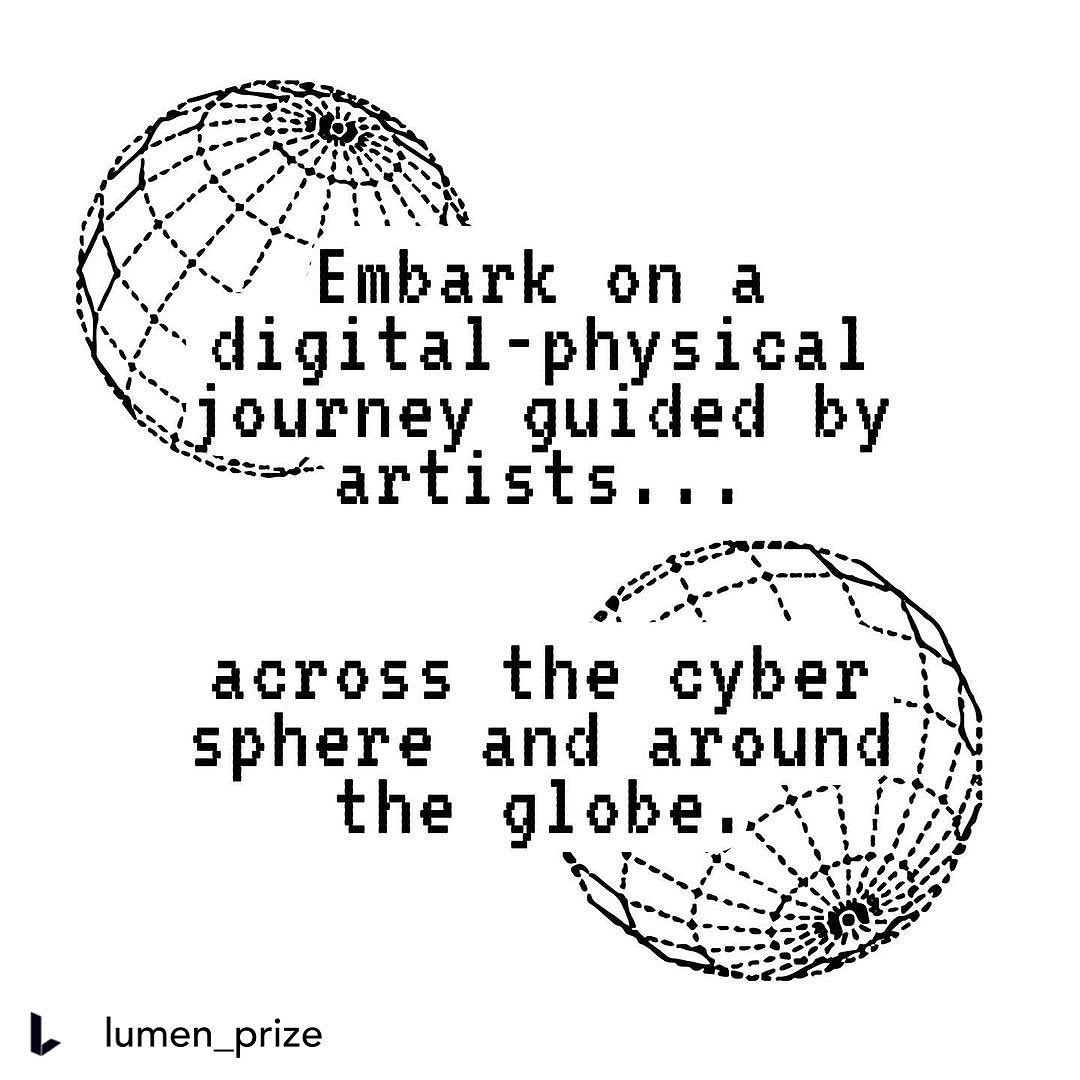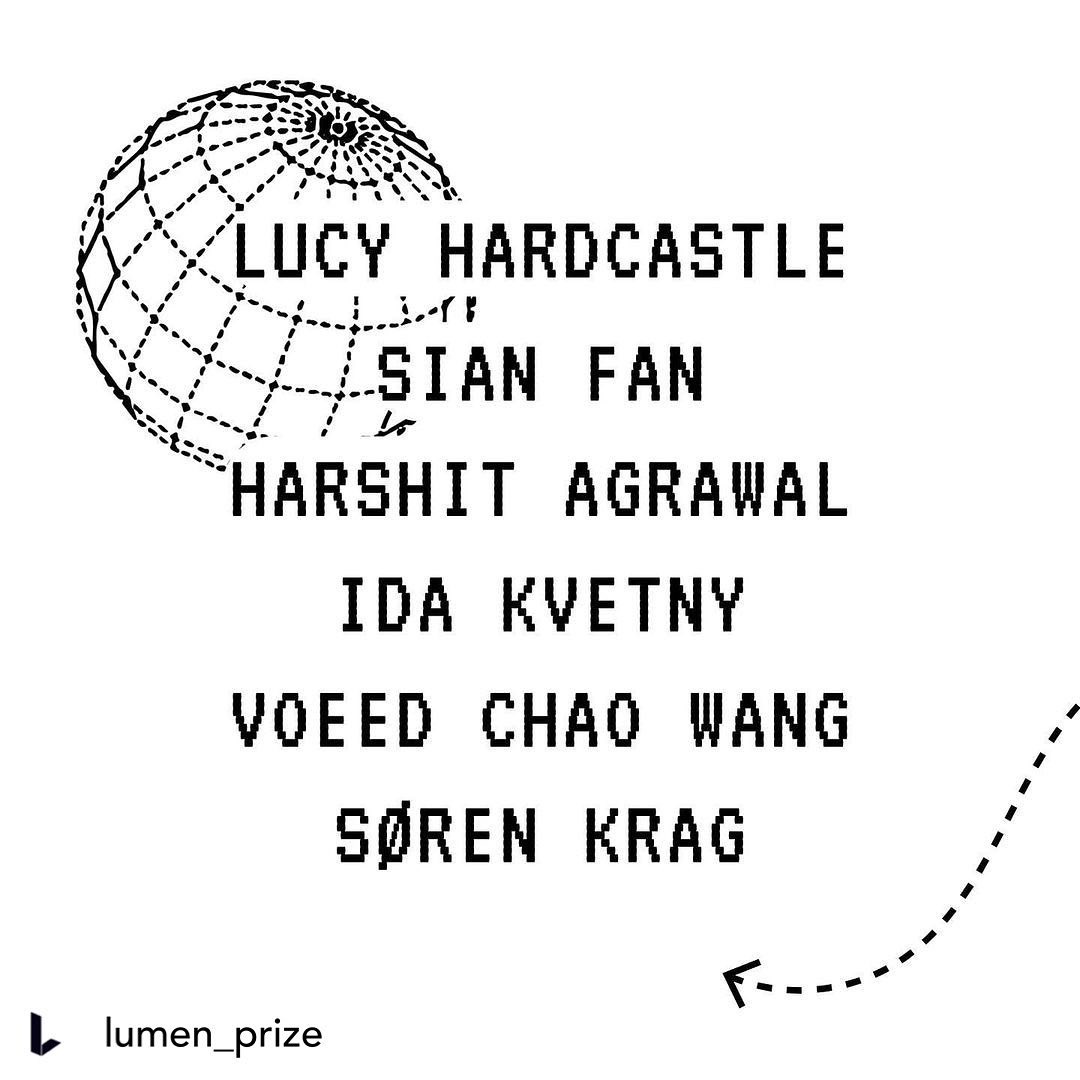 "We have seen powerful developments in the art and technology ecosystem over these past few years, with NFT's being front and center. As Lumen has always endeavored to provide the best opportunities for artists working with technology, we are excited about the potential of the NFT medium to provide greater autonomy to artists and push innovation in the art world forwards. In our inaugural NFT Collection, the Lumen team is delighted to be working with Known Origin." – Carla Rappoport, Founder and Executive Director of Lumen
"We strive to bring the highest quality art to the KnownOrigin platform, whilst maintaining our values of artist empowerment and innovation. Lumen ticks all of these boxes for us. They are an organisation that attracts the highest level of artistry, which often pushes the boundaries of innovation; and the Lumen Prize and organisation in general, share the common goal of empowering the artists that they work with." – Mecquel B, Known Origin
The Lumen Prize celebrates the very best art created with technology through a global competition and associated events and exhibitions.. Since its launch in 2012, it has awarded more than US$100,000 in prize money and created opportunities worldwide for its community of more than 450 artists, all of whom have been longlisted, shortlisted or won Lumen Awards. Lumen is run by Lumen Art Projects, a UK-based digital arts champion which builds these opportunities by curating exhibitions, commissions and events for art venues, cultural institutions and public spaces around the world as well as delivering consultancy services for partners globally.