Was part of this great symposium about Ceramic, digital medias and 3d Printing.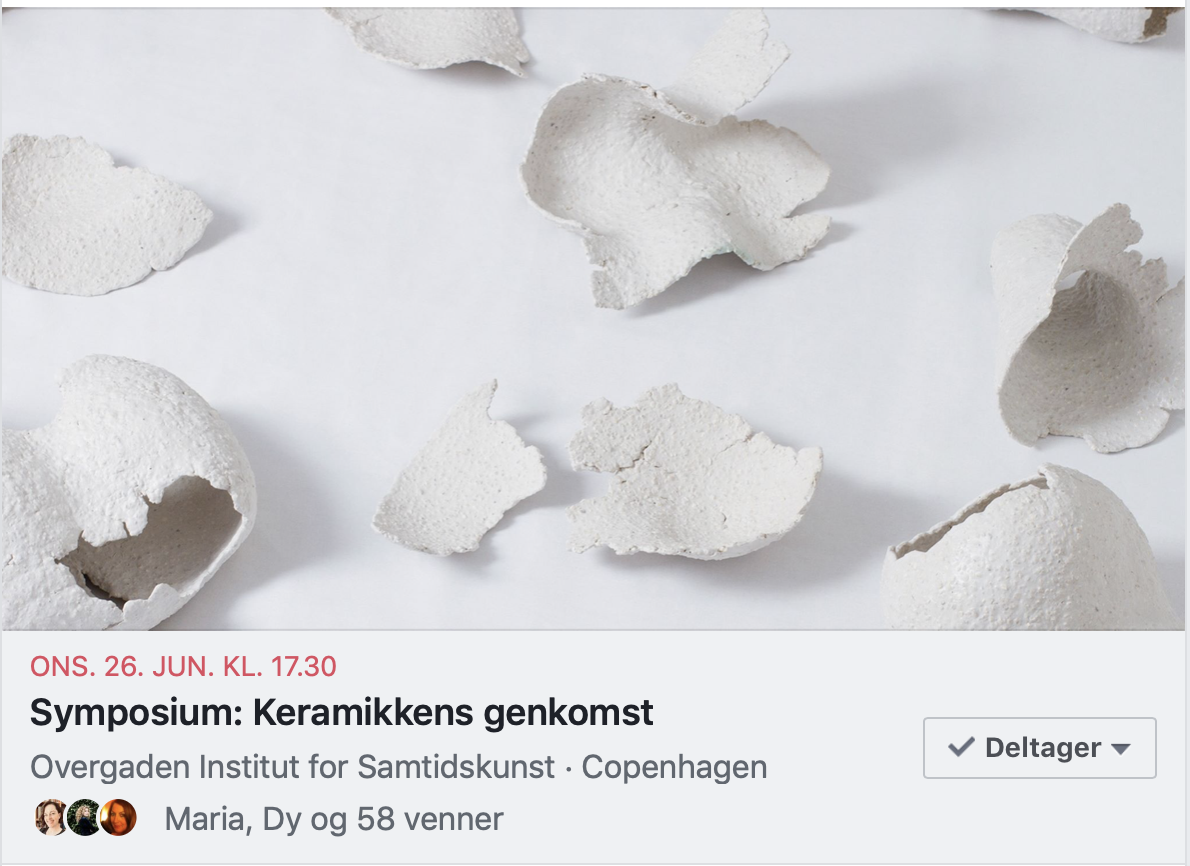 Symposium: The Return of The Ceramics: June 26th, 5:30-7pm

Is ceramic art experiencing a revival in contemporary art today and how does artists link the analogue handcraft with new digital technologies?

Join us for the symposium when our panel of experts discuss themes such as the sensuous qualities in ceramics, digital and 3D-created sculptures versus tradition and handcraft, kitsch, and the status and popularity of ceramics today.

Participants: Karen Harsbo, Nour Fog, Maj Kjærsig, Rose Eken, Louise Hindsgavl, and Ida Kvetny.

Moderator: Merete Jankowski.

Please note the symposium will be in Danish.
No registration required, free admittance.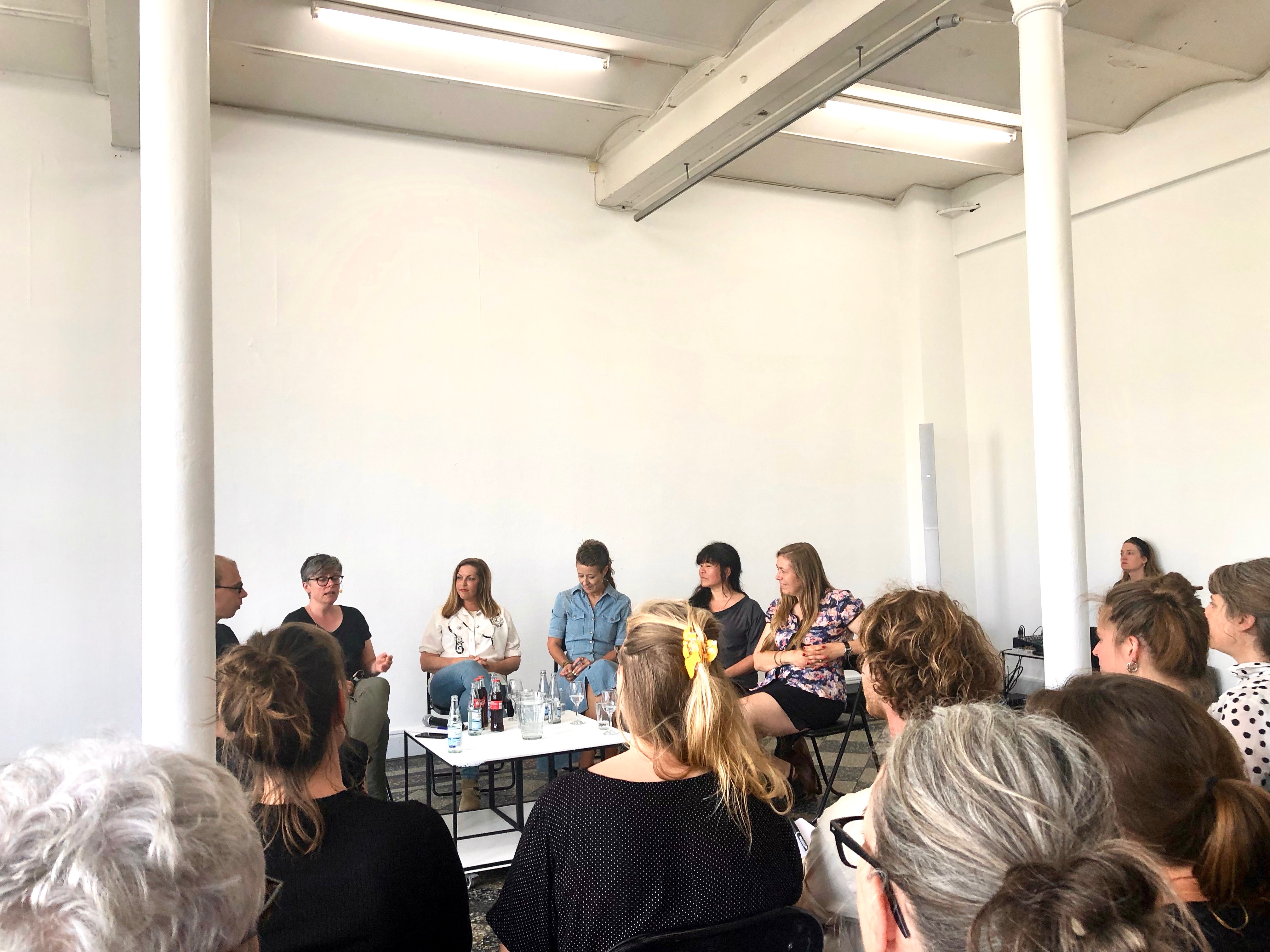 Taking part in VRHAM! (Virtual Reality & Arts Festival Hamburg) is Germany's first international Festival for Virtual Reality Art. With a new VR Work. Hope to see you there!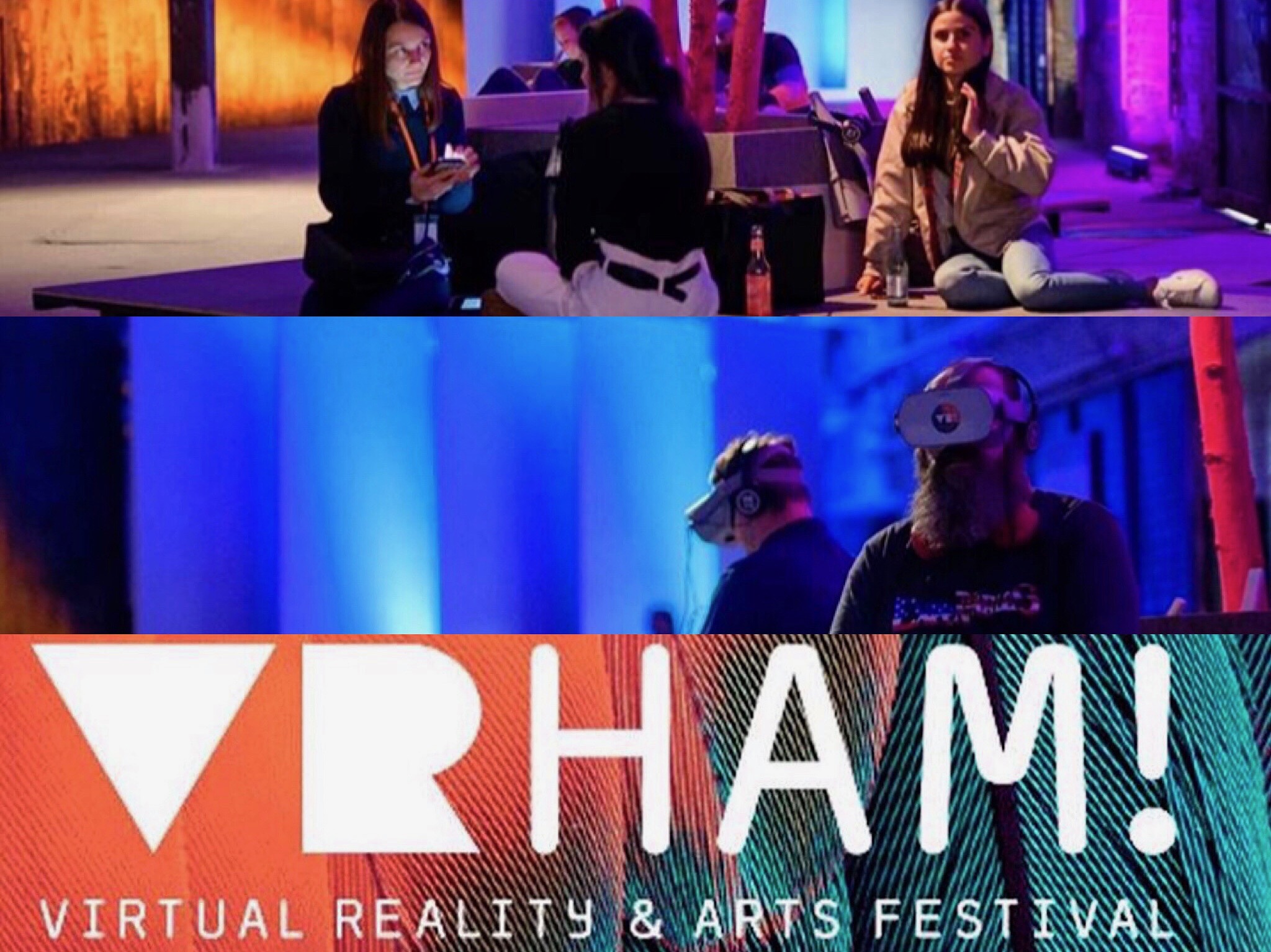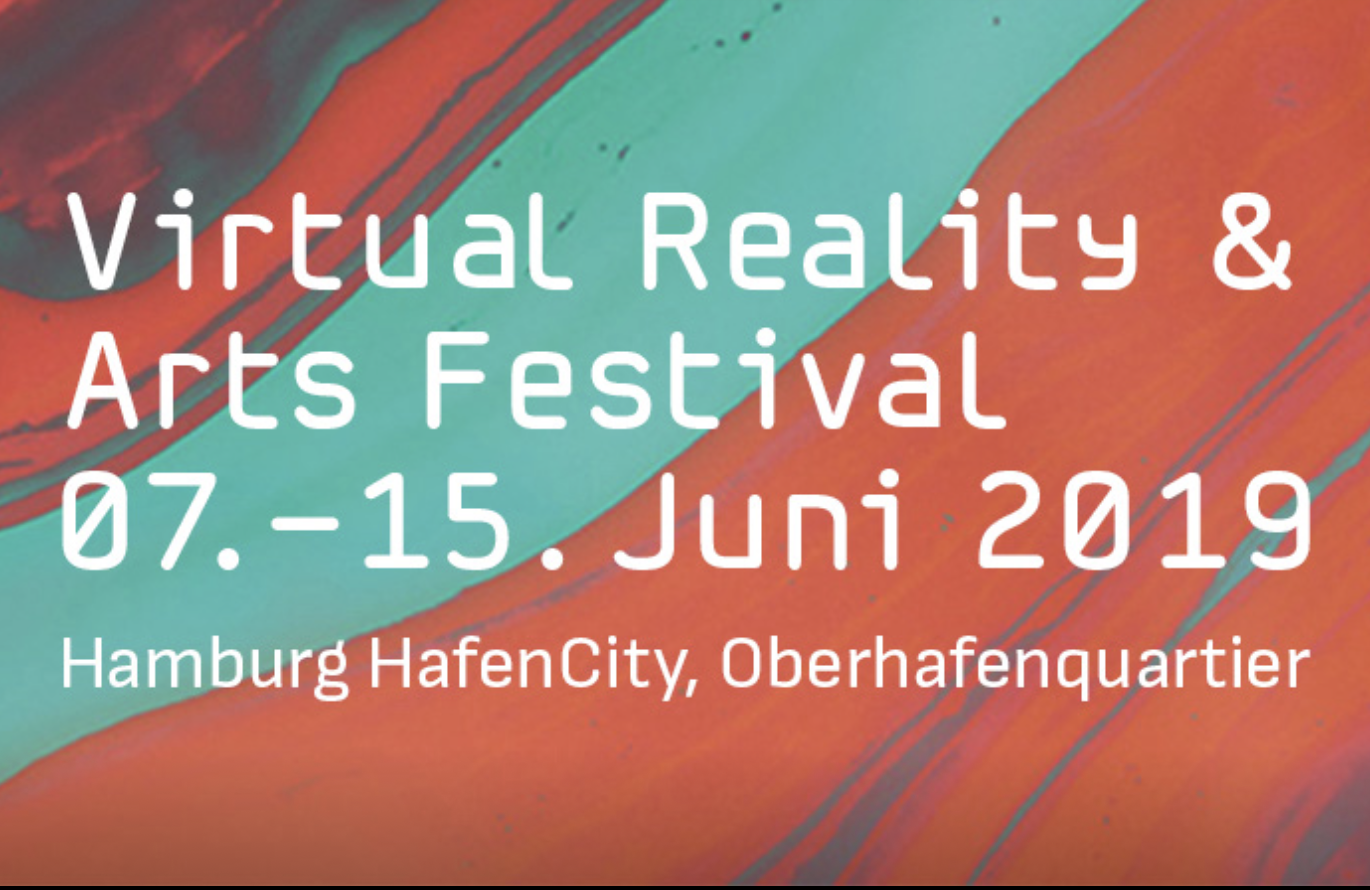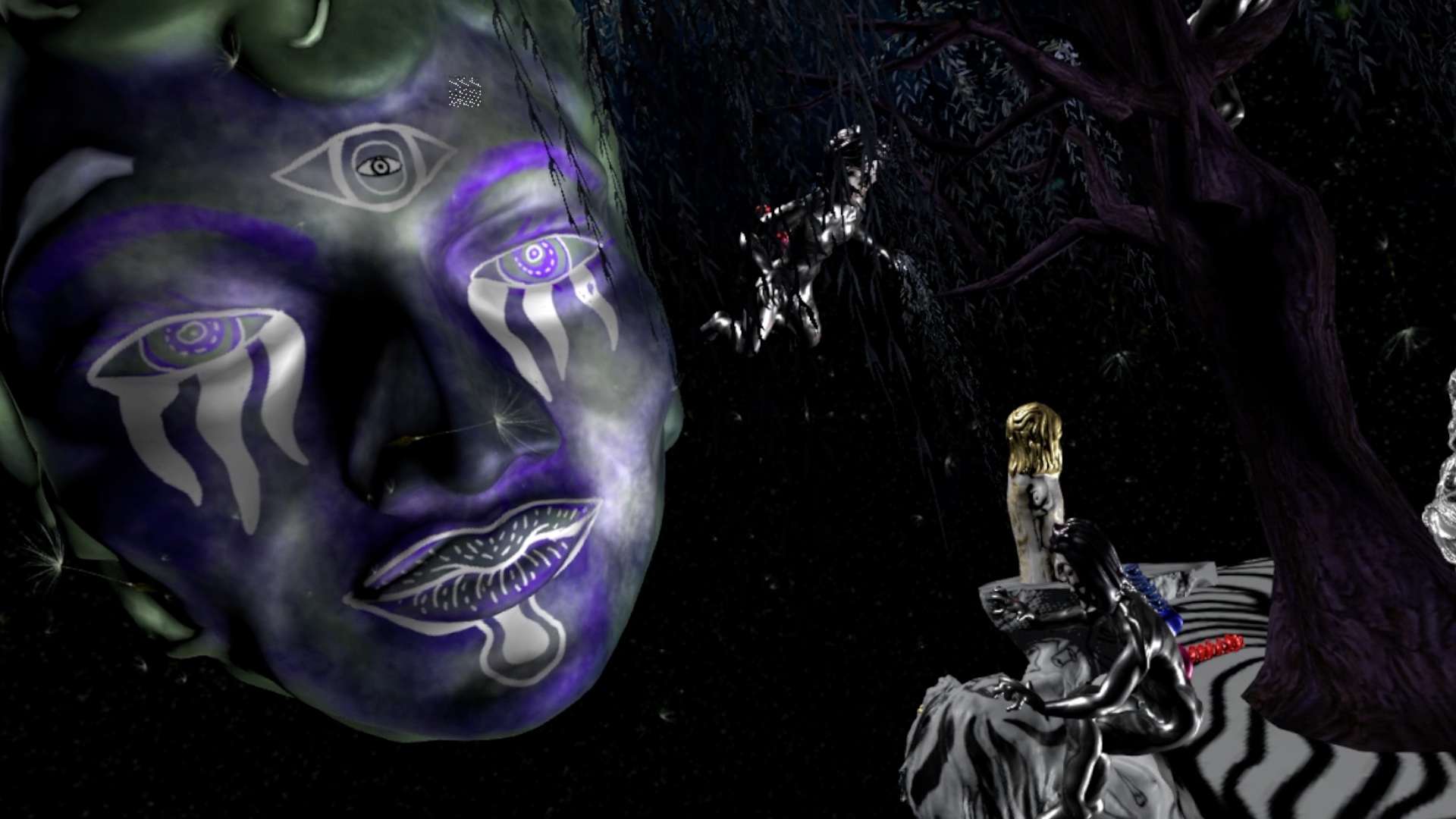 I will take part in The Peoples Film Festival, Harlem, NYC 2019 with my VR work GAZE !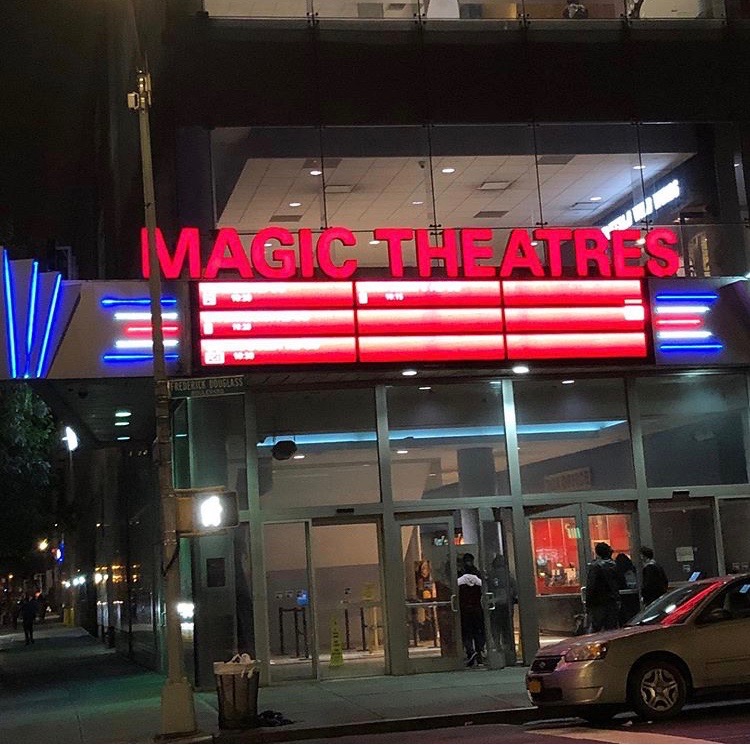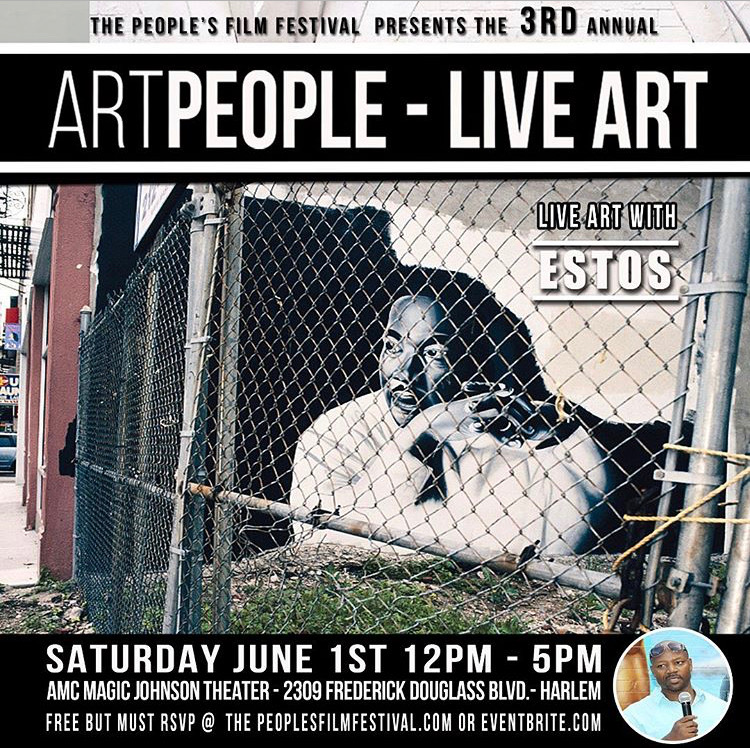 Solo Exhibiton GAZE-surrealism in the digital age 2019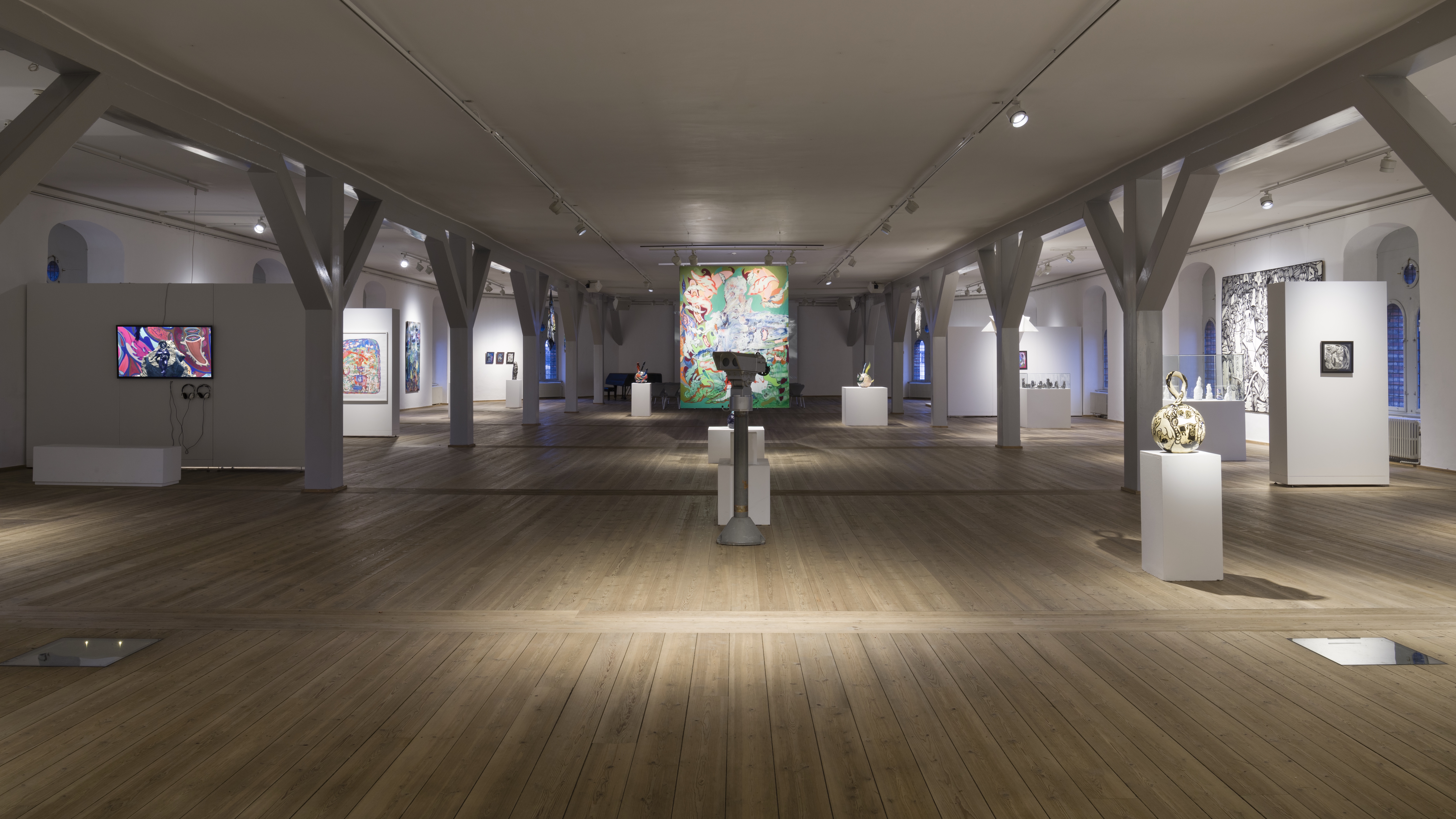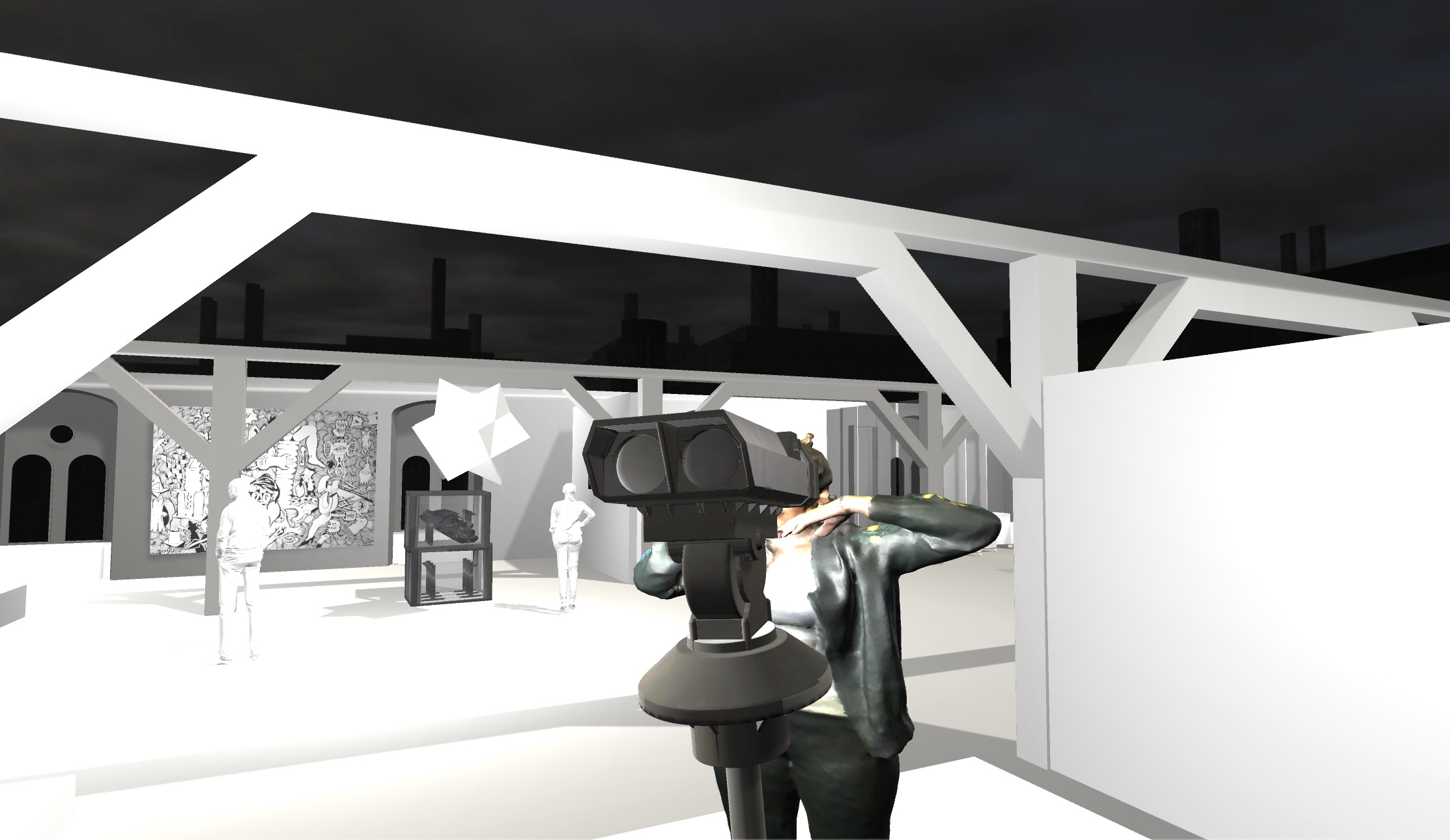 Will Be part of The Psychedelic and Transpersonal Film and Music Festival 2019 in NYC.
If you are in HOUSTON! My film The Kvetny Galaxy will be displayed: