NEWS
 Participating in Art16 
Art16 with Gallery Elena Shchukina May 20th – 22nd 2016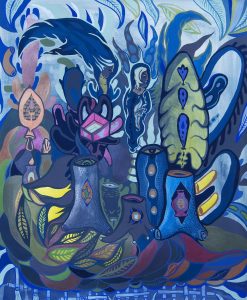 Artsy
Artsy has listed Ida Kvetny's 'Manic Miner' as one of the '10 Artworks to Collect at Art16.' Come find 'Manic Miner' and other works by Kvetny at Gallery Elena Shchukina's stand, F4, at Art16.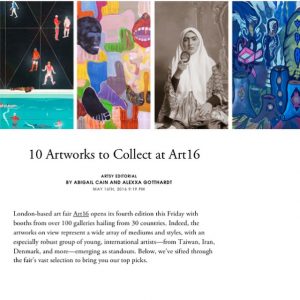 Coloring book for adults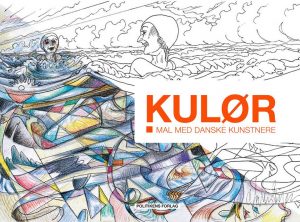 Konceptet klart – det handler om dansk samtidskunst. 17 topaktuelle kunstnere giver i malebogen KULØR deres bud på den sort-hvide stregtegning beregnet til farvelægning. 
Kan købes i Politikens Boghandel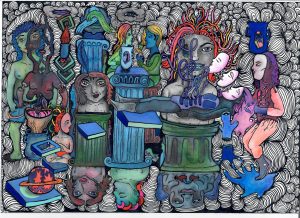 Exhibitions 2016
ITCH UNDER THE SKIN 16/4 – 21/5
Charlotte Fogh Gallery
  WWW.CHARLOTTEFOGH.DK 
Katja Bjørn, Søren Behncke, HuskMitNavn, Rose Eken, Eske Kath, Anders Bonnesen, Andreas Schulenburg, Hesselholdt & Mejlvang, Tina Maria Nielsen, Christina Malbek, Michael Swaney, Ragnar Persson, Guy Yanai, Kaspar Bonnén, Lars Nørgård, Julie Nord, Jesper Dalgaard, Ida Kvetny, Julie Stavad, Sixe Paredes /Sixeart, Anke Feuchtenberger.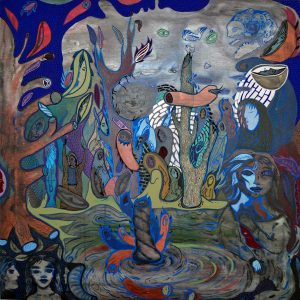 50x50x50 Kastrupgårdsamlingen

  
Ikke til salg!
TRAPHOLT
Martin Bigum, Milena Bonifacini, Peter Callesen, Peter Carlsen, Uffe Christoffersen, Benny Dröscher, Marco Evaristti, Jes Fomsgaard, Marianne Grønnow, Gudrun Hasle, Astrid Kruse Jensen, Kirsten Justesen, Eske Kath, Anders Kirkegaard, Ida Kvetny, Malene Landgreen, Peter Martensen, Peter Rössel, Anna Sørensen, Kathrine Ærtebjerg
17.09.2015 – 17.04.2016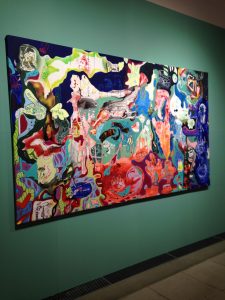 Format Artspace
 #17: Dysgeusia Sophie Dupont, Christina Hamre, Pernille Kapper Williams, Heine Kjærgaard Klausen, Sian Kristoffersen, Ida Kvetny, Charlotte Lagro, Astrid Myntekær og Annesofie Sandal
11. marts – 30.april 2016 Fernisering fredag den 11. marts kl 17-20